Add Customizable Lead form
---
Create a customizable lead form to get leads from every possible way, such as social media, website exposers, and seminars. Let's look at the steps below and create a lead form.
Step 1- Click on the Lead Forms option on the top info bar.

Step 2- Click on the Manage button.
Step 3 -To create a new Lead Form, click on the Add Lead Form button at the top right corner of the page.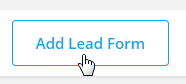 Step 4 - Give your form a name at Save form as * field (it is mandatory).

Step 5 - You can add a cover image in your web form from ADD COVER IMAGE section on Add New Lead Form page.

Step 6 - Attach your company logo and give the form a title. You can add header text from the field on the right of the FORM HEADER section.
Step 7 - Here are two tabs, one for System Fields and the other one is Custom Fields.
System fields are form fields that are given by the Agentcis itself, and Custom Fields are the form fields which you create from Custom Field Settings.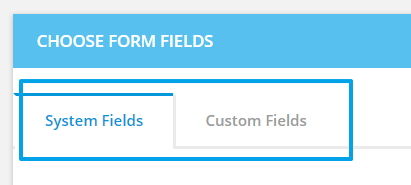 Step 8 - Now select the required fields, as shown in the image below. (First Name, Last Name, and Email are already selected because these are mandatory fields.)

System fields in the first section are for filling in the Lead's Personal details. As mentioned before, First and Last name are mandatory in this section. Then, we have Contact details in the second section, Email is a mandatory system field here.
If you want to make any other fields mandatory then just click on the "*" button at the edge of every field.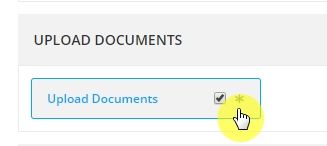 Accordingly, there are various sections that contain system fields to choose from and they are Address details, Current Visa Information, Other details where you can enable a field for adding preferred Intake. We can include Interested Services, here one can select the Interested Workflow while filling up the form.

In further sections, you can select fields for adding Educational Background, English Test Scores, and Other Test Scores,
If you want your Leads to upload their documents from the lead form itself, you can select the Upload Documents field from the Upload document section and similarly select the Comments field if you want your leads to leaving important comments via the web lead form.
Step 9 - Select the Office where you want the web form to relate. After you select the office, reference sources associated with it will be listed. Select the Reference Source & Tag name from the source field.
Step 10 - Now, if you are happy with the setting, click on the Save button to save the web form.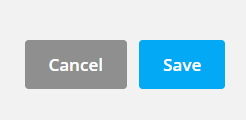 Your Lead Form will be listed in the Lead form list view.

Categories:
Tags: