Application Detail page.
---
In Agentcis, an Application technically refers to the combination of a product, partner, and its branch, where the product is offered.
Step 1 - Now let's look into the Application section.

Step 2 - Let's go inside the Bachelor of Nursing application.

Note: Now any team member with permission can go into the client's application and perform various activities.
Step 3 - The system also keeps logs of all those activities so that you and your other team member can always be up to date without missing any crucial information.

Step 4 - Your team can perform certain actions in any of the stages.

Step 5 - Click on the Proceed to Next Stage button to proceed to the Offer Letter Stage since we are done with Application Processing. During the offer letter, we get to know a few important dates such as the Start and End dates of the course.

Step 6 - Let's assume the Client's Bachelor of Nursing starts on 15 July 2018 and ends on 30 June 2020. Similarly, in the case of other applications, you can enter the start and end date of Visa, Insurance Policy, and so on.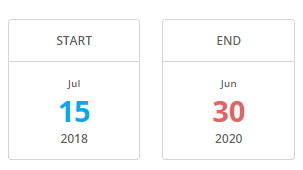 Step 7 - With the Multiple Assignee option, you and your team can access the work from anywhere and be informed on each client and their applications, so that you or your team will be quickly able to address your client's queries whenever it is raised.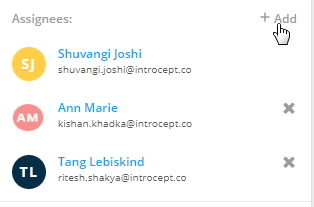 Step 8 - You can also set the ownership ratio of the application within assignees. This will help you to measure your team's performance and track their goals and achievements.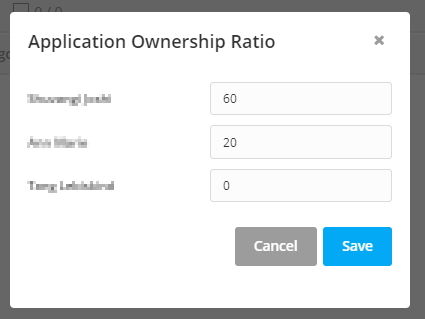 Step 9 - Now, let's say that this application has been referred by your Sub-agent or you have to refer this application to a Super agent. You can add your super agent or application referrer from here.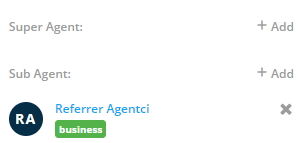 Step 10 - Also, you can quickly print the overview of all activities with one click. This can also work as a File Note for Migration Agents, who are required to keep a note of each communication and activity on the visa application.

Step 14 - Let's say, if the client is not interested in this Bachelor of Nursing and would like to start the application for Bachelor of Commerce, then you can simply Discontinue this application.
Categories:
Tags: