Applied Intake
---
To set applied intake, follow the given steps.
Step 1- Go to clients detail page.

Step 2- Open the in- progress application

Step 3- On the right side of the page, you can see the applied intake field.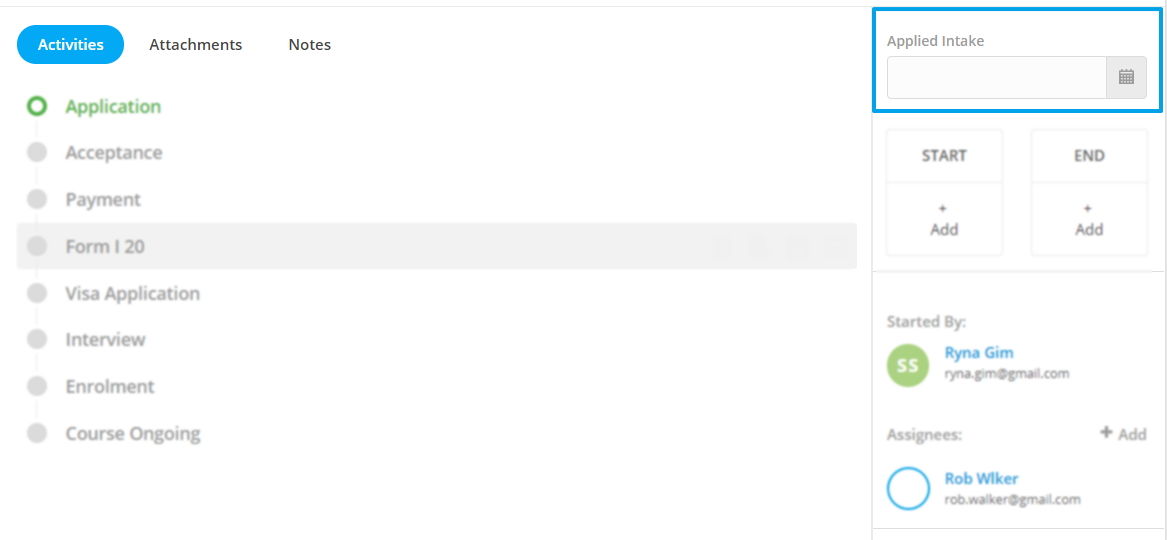 Step 4- Select the applied intake by navigating with left and right arrow buttons.
Step 5- After selecting the Applied Intake, click done.

Step 6- You can see, a log has been set in the stage where client's application is in progress currently.
Step 7- Applied intake date has been set now.
You can filter your applications and reports using the intake date to see, how many students went in particular intake.
Follow the screenshots to use Applied Intake Filter.
Step- 1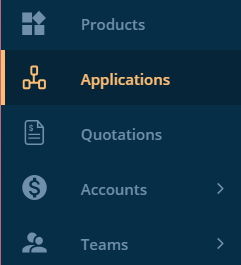 Step- 2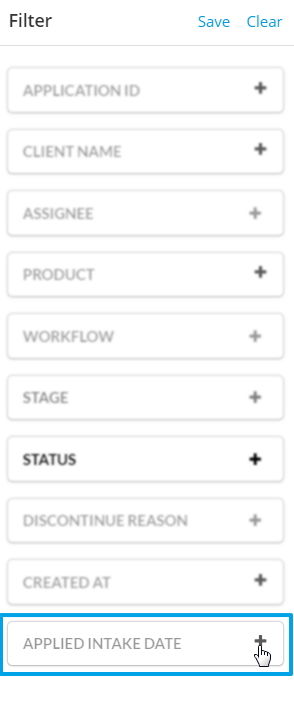 Step- 3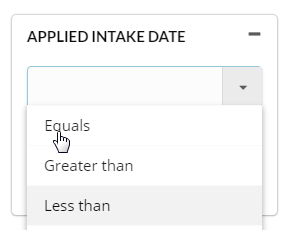 Step- 4
Step- 5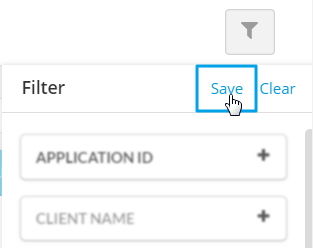 Step- 6

Categories:
Tags: