Can I delete/edit Products?
---
Yes, deletion or editing a product is possible if it not associated with any client's application. Application status should be either Discontinued or Completed.
Now, to Edit a product you can simply click on the Activity button on the edge of the Product's list.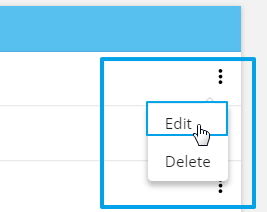 If a product is not In progress in any Application, you can simply delete it, else you will have to change the Application status to complete or discontinue.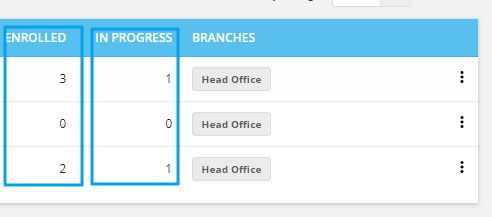 Step: Click on Action and select the Delete option.

Categories:
Tags: