Can I delete/edit Users?
---
Yes, you can edit Users. To do so, follow the following steps
Step 1 - Click on Teams then select Users.
Step 2 - Click on the Activity button of the user and click on Edit to edit their details.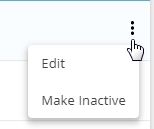 Step 3 - Edit required fields.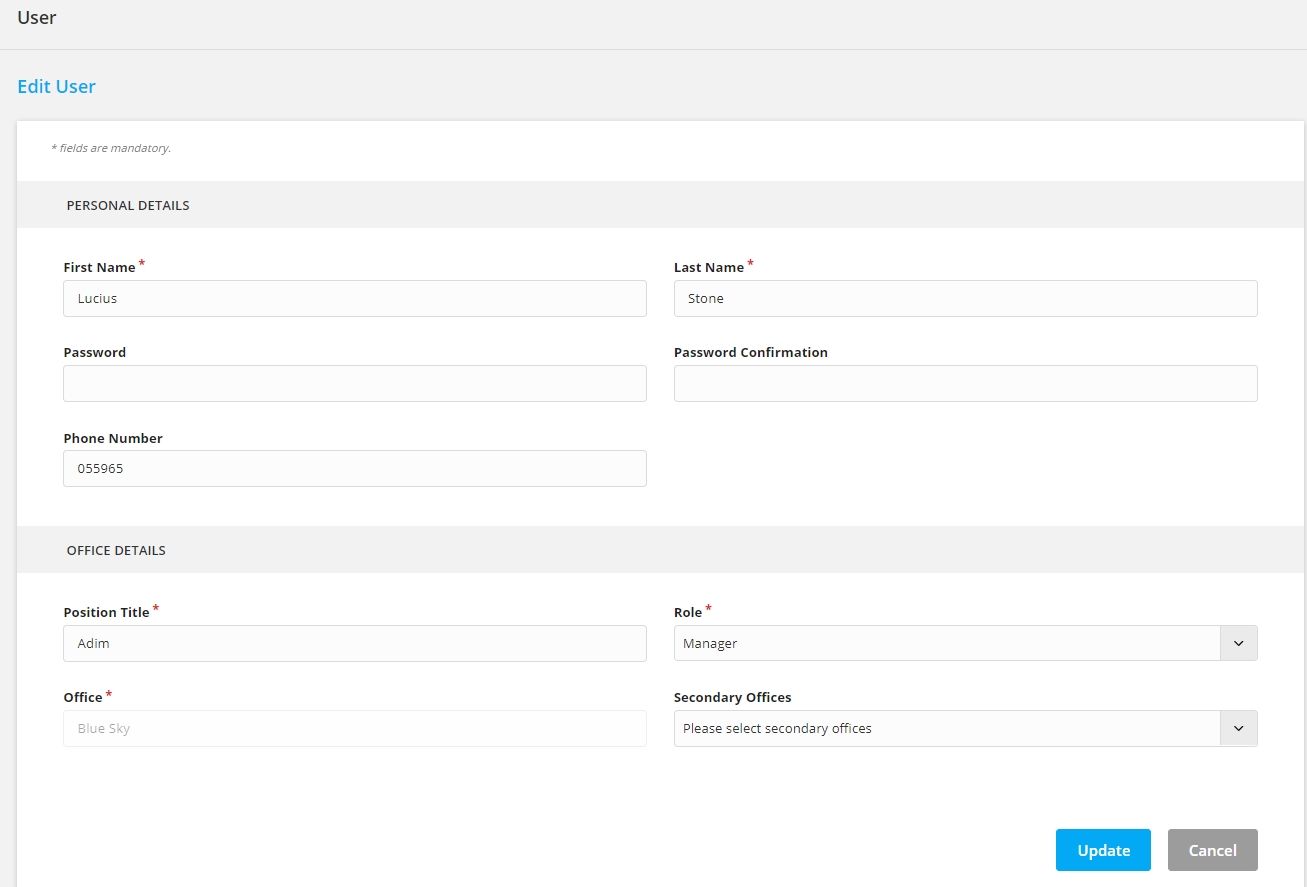 Step 4 - Click on Update.

Categories: