Can I transfer the Owner Role?
---
Yes, if you are an Owner you can transfer your Owner Role by following the given steps.
The role can be only transferred to the Admin who has access to every branch office.
Step 1 - Go to Settings from the top info bar.

Step 2 - Click on the Preferences tab.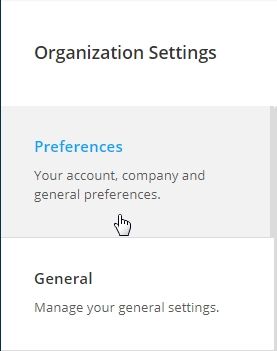 Step 3 - Select the Domain Information tab.

Step 4 - Click on the Transfer Ownership button.

Step 5 - In the pop-up Select a user.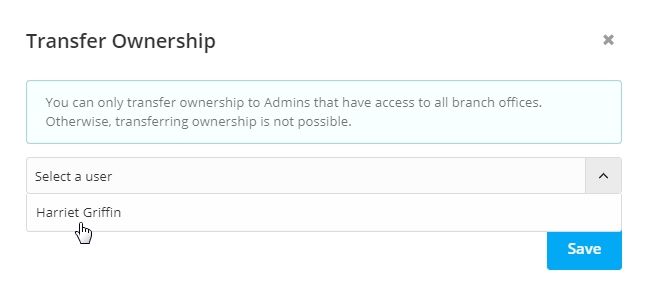 Step 6 - Click on the Save button.

Categories: