Do I get pre- made templates for Email?
---
Yes, you get some pre-made email templates. You can use them, edit them or add new ones of your own.
To create your own email template:
Step 1 - Go to Settings from the top info bar.

Step 2 - Click on the Email Templates tab.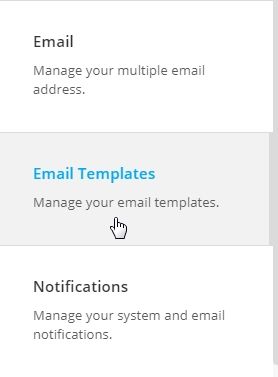 Step 3 - To add new templates click on the Add button.

Step 4 - Create the template.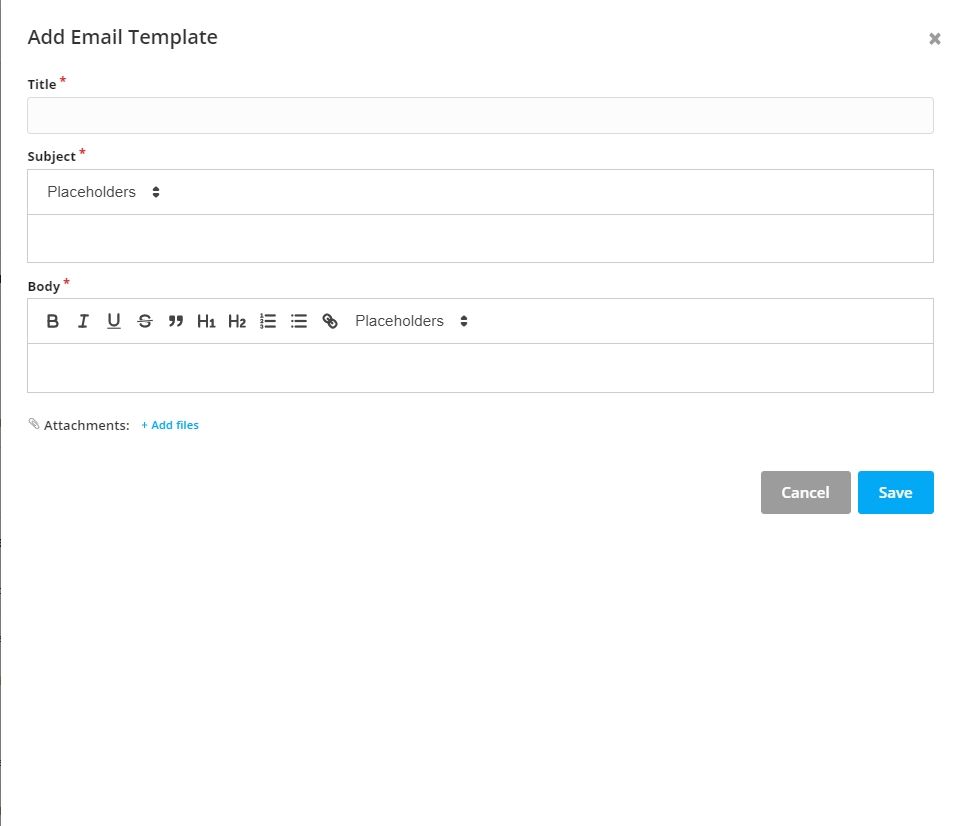 Step 5 - Click on Save.

Categories:
Tags: