How can I add Products?
---
Step 1: To add a product, click Add on the Product page.

Step 2: A Pop up for adding information about the product will be displayed as shown below. Fields marked with " * " are mandatory. Fill up with the required information.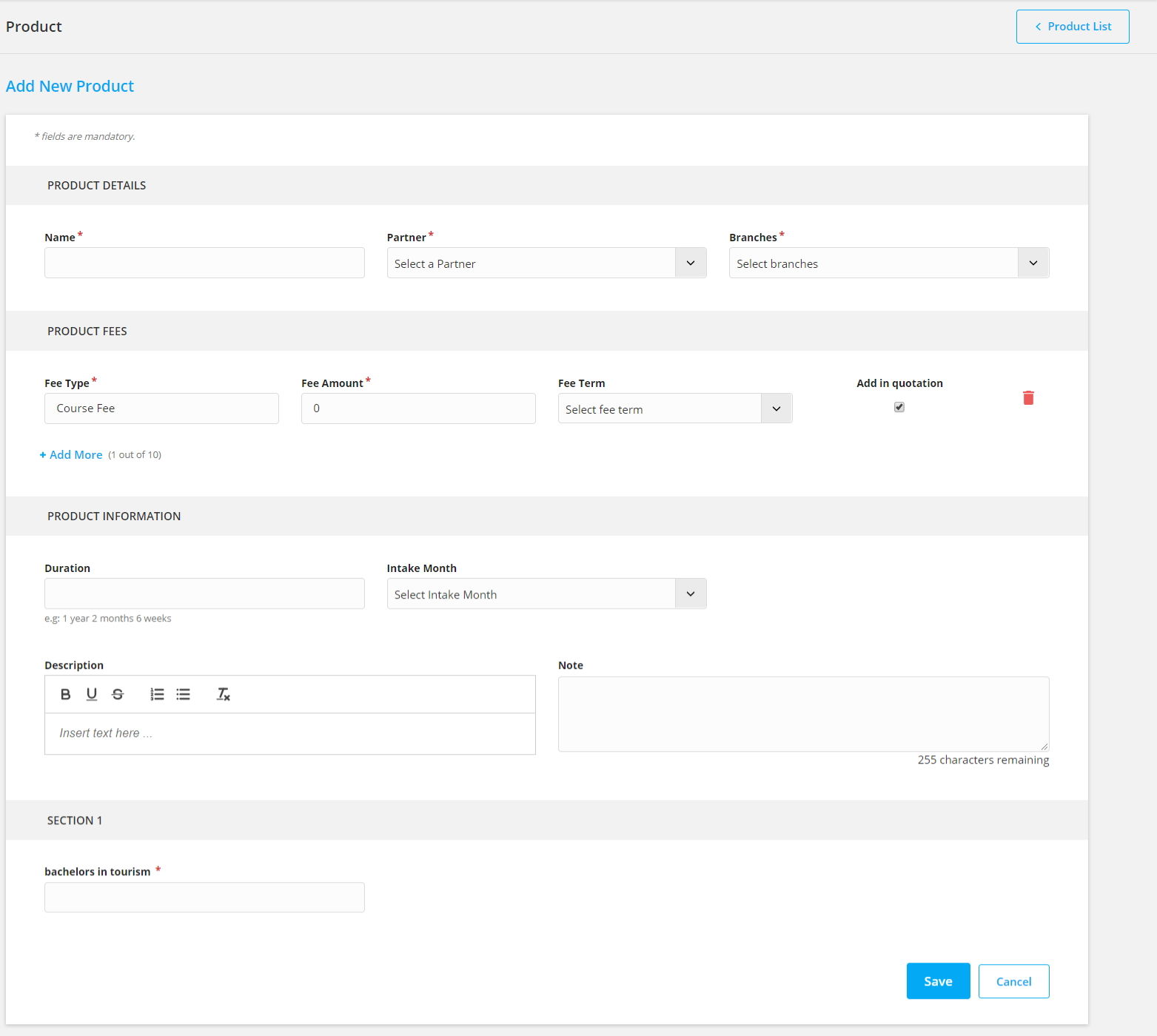 Step 3: Click Save at the bottom right corner of the pop up to finish the process.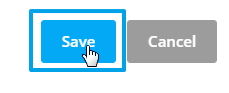 Categories:
Tags: