How can I change my password?
---
To change your Agentcis password, follow the given steps.
Step 1- Click on your avatar from the top info bar.
Step 2- Click on the My Profile option.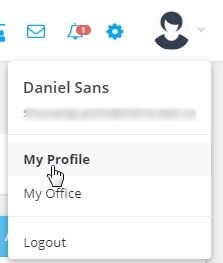 Step 3- Click on the Edit button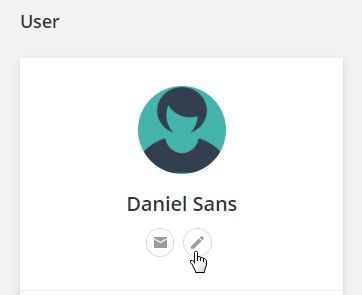 Step 4- Edit user page will open.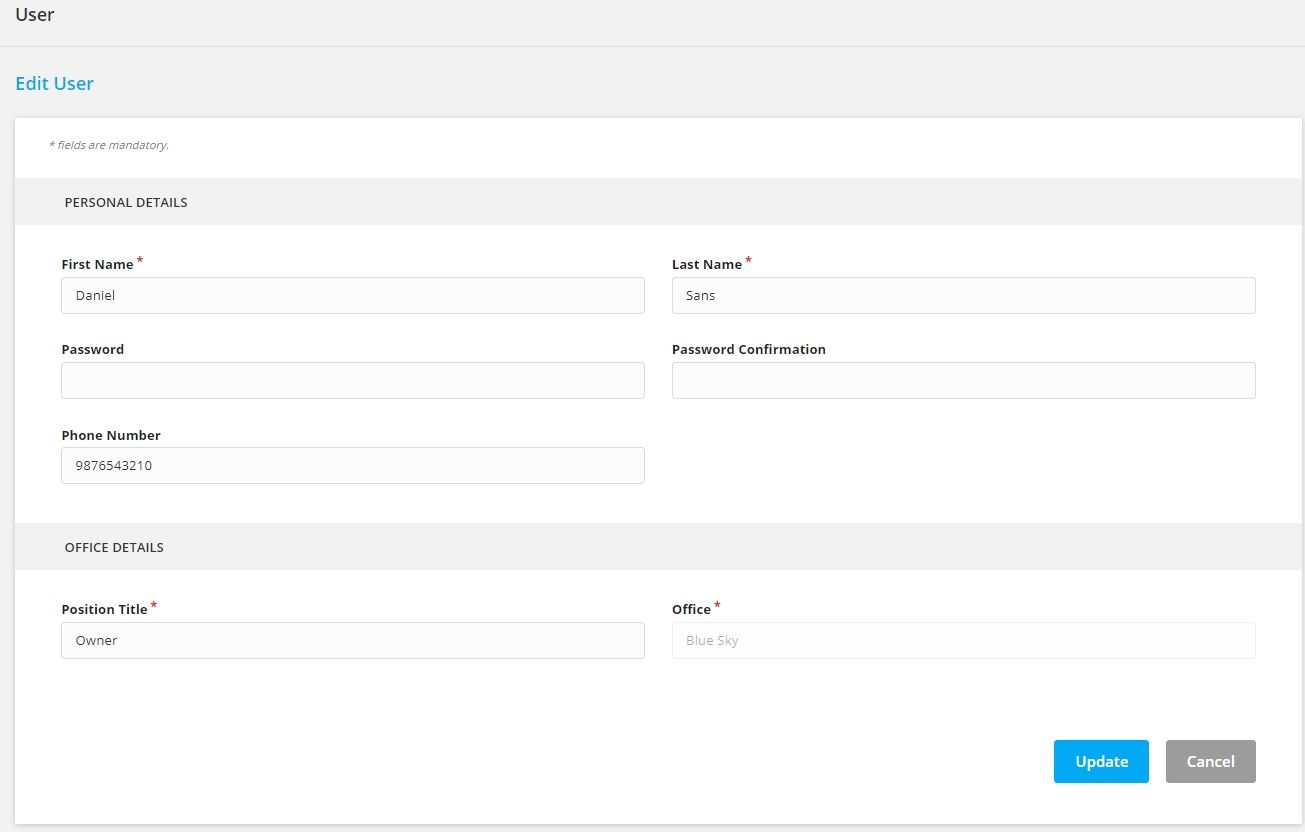 Step 5 - Type in the new Password. And confirm the password.

Step 6 - Click on Update.

Categories: