How can I invite new User to the system?
---
Before you can invite a new user, you have to first make sure that your user limit has not been reached. If your user limit has been reached you can either update and add a subscription for an additional user or you can inactivate a user who is no longer using the system to make space for a new user.
To Invite the new user to the system, click on User on the quick add button at the top info bar.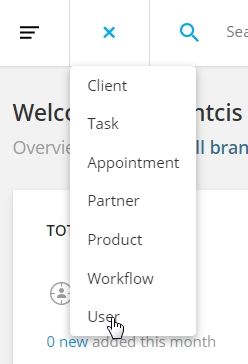 A pop-up form will appear. Fields with "*" are mandatory.
Fill in the information and click on the Invite button at the end of the form.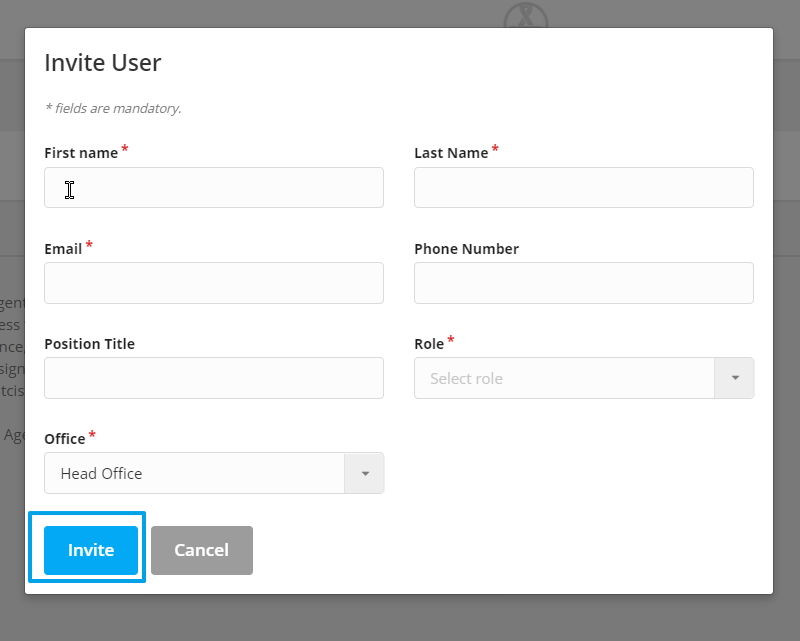 Categories: