How do I change Leads from the Enquiries to Prospects?
---
As soon as any lead is approved and assigned to an assignee, it is moved to the next phase of the contact, which is Prospect.
To do so follow the given steps.
Step 1 – Go to Action option and Approve the lead. Now the leads from the Enquiries will become Prospects.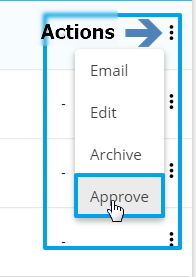 Or
Approve from the Enquiries details page.

Examine the details of the lead and then approve it from the same page to turn your leads into the prospects.
To do so,
Step 2- Select Enquiries tab.
Step 3- Now select an enquiry from list view to check enquiry's detail page.
Step 4- If you think the lead is a possible client, click on the check button as shown in the image below.

Now, Add an Assignee and Approve the Lead.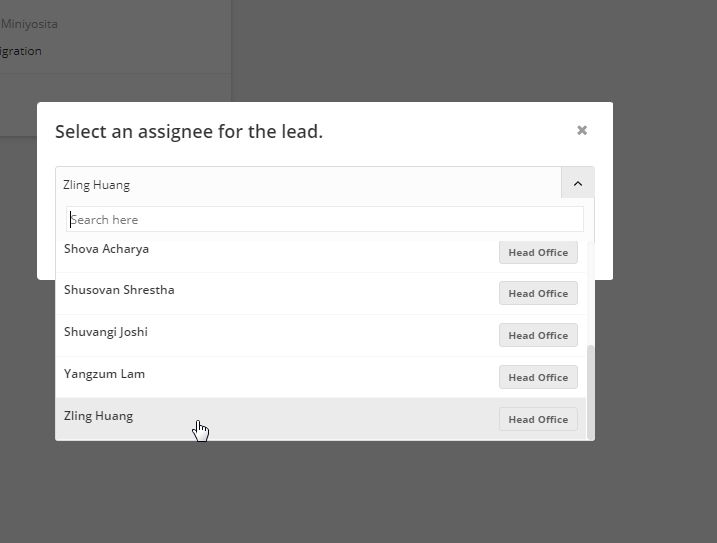 Categories: