How to Add a Product?
---
To Add individual product, follow the given steps
Step 1 - Select the product option from add button on top info bar.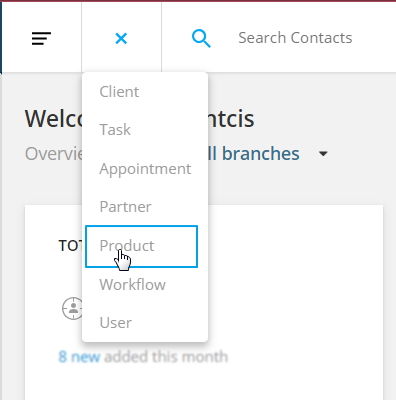 Step 2 - Add product name.

Step 3 - Select the partner form list.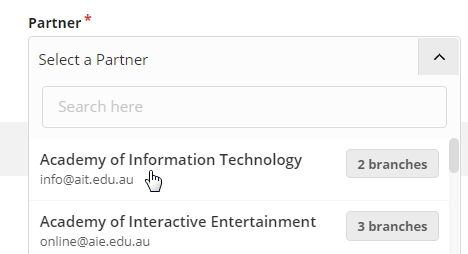 Step 4- Select partners branch.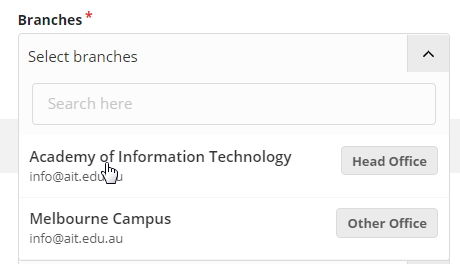 Step 5 - Select revenue type.

Step 6 - Add product duration.
Step 7 - Select the intake time, if it is a university or institution.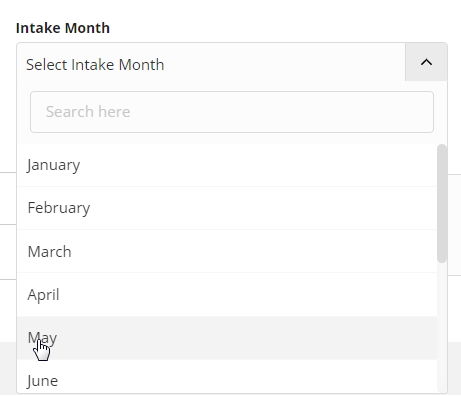 Step 8 - You can also add product description and notes.

Step 9- Save the product.

Categories:
Tags: