How to add Custom Field in Application?
---
Step 1: Click on the Settings button and select Custom Fields.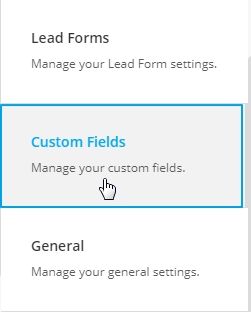 Step 2: Select the Application Tab. From here you can see the list you have made. Click Add Field and a pop-up window will appear to fill in data for a new field
Step 3: Select Application for Module then select Section Name and add Custom Field Name. You also need to select Custom Field Type and Workflow for the field.
Step 4: You can select the following options for the field ( NOTE: if you choose DropDown from Field Type, you will receive additional selection)

Step 5: Click Save, the field is created and appeared on the Custom Field list.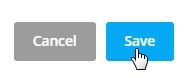 Viewing Custom Fields in Application
Step 1: Go to the Application detail page and select an application.
Step 2: From here you can click View Other Details in order to see your created fields.
Categories:
Tags: