How to add Mandatory Fields in Lead form?
---
If you require to add a mandatory field in the lead form, follow the given steps.
Step 1 – First you have to create a custom field, so click on the Settings.

Step 2 – Select the Custom Field settings option.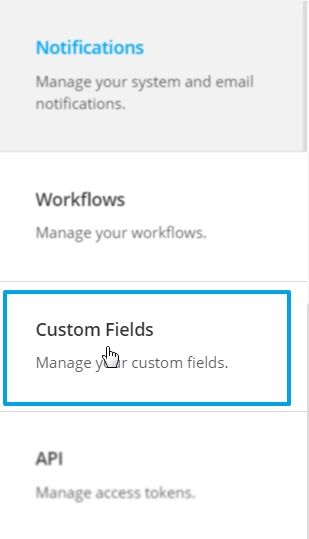 Step 3 – Click on the Add Field button.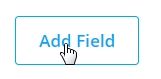 Step 4 – In the create a custom field pop-up, add in the field details.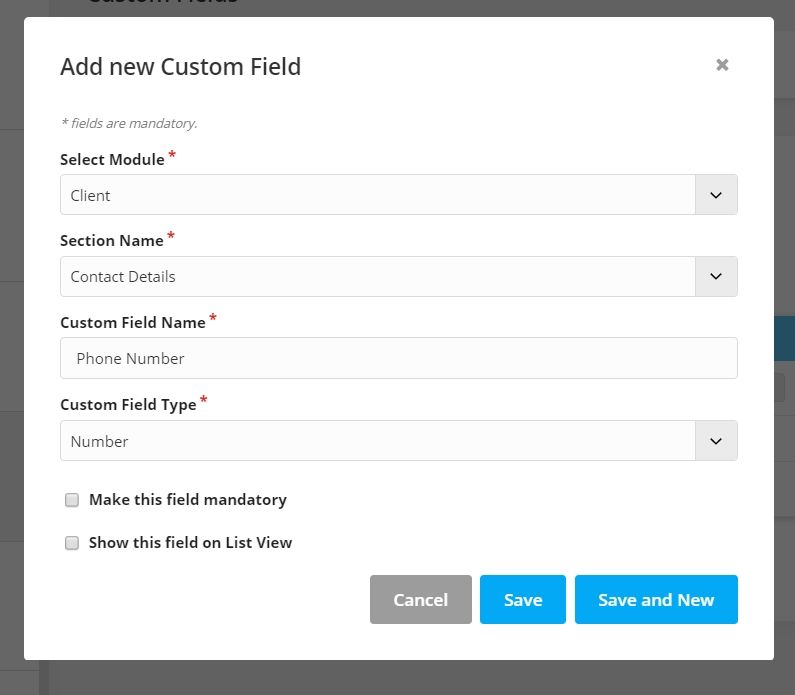 Step 5 – On the same Add new custom field pop-up, you have to select the Make Mandatory option.

Step 6 – Now, Save the created field.

Step 7 – Open create lead form page or, edit the lead form where you require to add mandatory fields.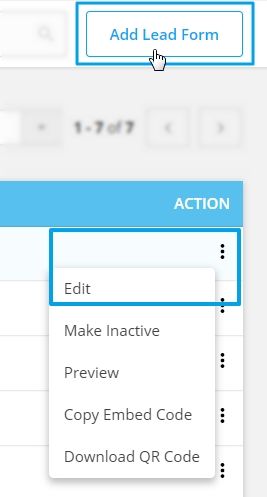 Step 8 – While selecting the fields, go to the custom field section and select the field you created.

Step 9 – Now, when your lead will fill this form, they will mandatorily fill the field you set as mandatory else, the form will not be validated.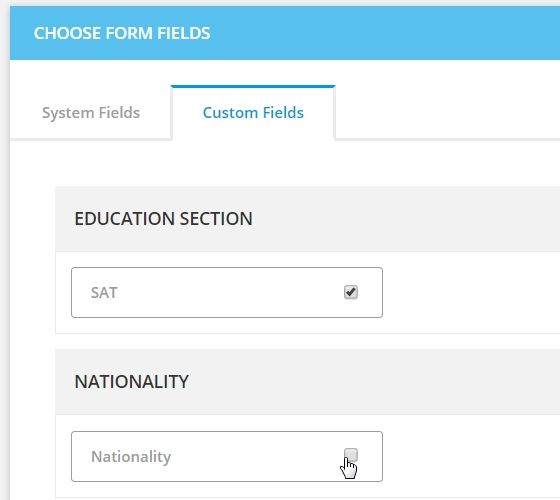 Categories:
Tags: