How to add Multiple price in product?
---
With this feature, we can now include the product fees while adding a product in the system and directly add it up to a quotation. You will no longer have to create a separate quotation each time your client requires it.
To add Multiple Product Fees.
Step 1 – Go to the Products menu.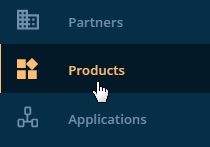 Step 2 - Click on the Product Name to add multiple prices.

Step 3 - In the Product's detail page, click on the Fees tab.

Step 4 - On the Fees page, click on the Add button.

Step 5 - In the pop-up, you can add multiple fees.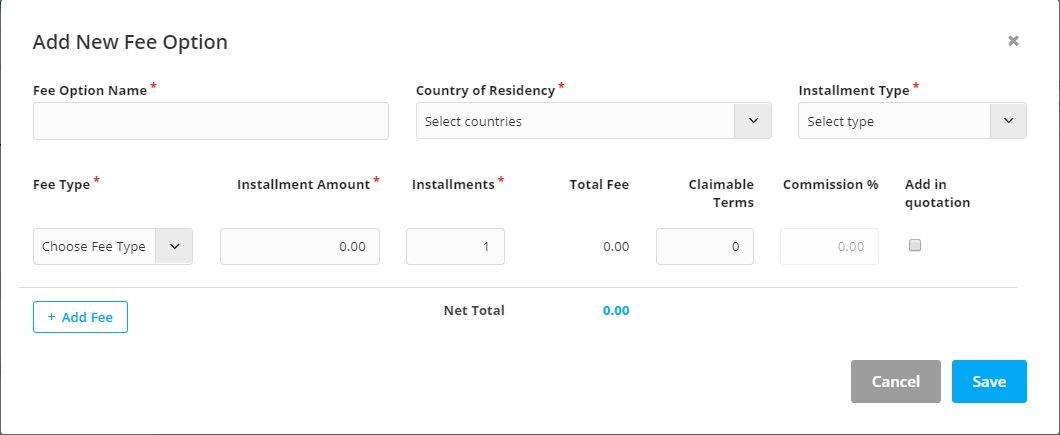 Categories:
Tags: