How to change credit card details in Agentcis?
---
To change your credit card details, please follow the given steps.
Step 1- Open Settings.

Step 2- Select the Subscription and Usage tab.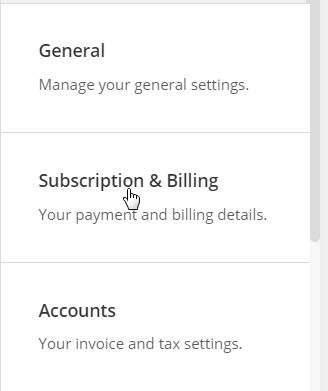 Step 3- Click on the Edit Add-ons Subscription button.

Step 4- Click on the Next: Review & Pay button.

Step 5- Delete Previous Card.
Step 6- Click on the +Add Card button.

Step 7- Add new card details.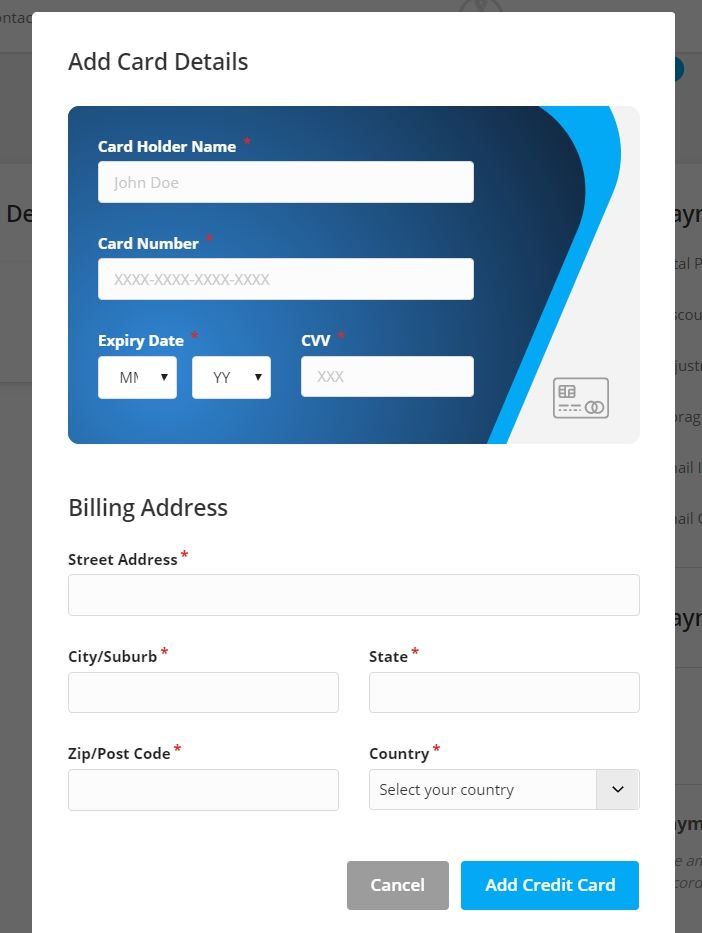 Categories:
Tags: