How to check the SMS logs?
---
To check the logs of the SMS that you have already sent so that you can keep track of your communications:
Step 1: Go to Settings.

Step2: Click on Phone Settings.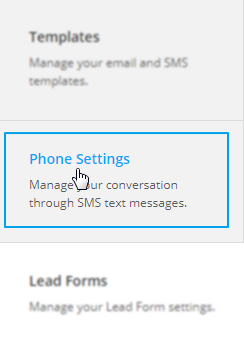 Step 3: Select the Logs tab.

Step 4: You can use the available filters to get the logs that you want.
Step 5: Click on the View button to see the message.

Categories: