How to compare Services?
---
To compare the services please follow the steps below.
Step 1 - Go to the Service Page from the side navigation bar.

Step 2 - Select your service category.

Step 3 - Add your service keyword. For example "Business"

Step 4 - Click on the Add to Compare list button from the list for services.
Step 5 - Open the Compare list.

Step 6 - Click on Compare Now option.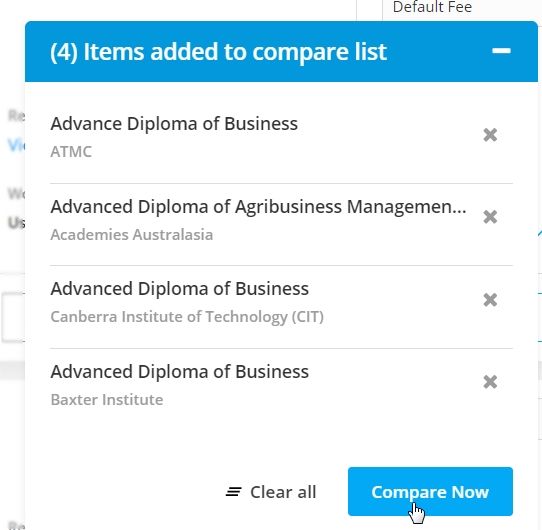 Step 7 - You can now see the product details side by side.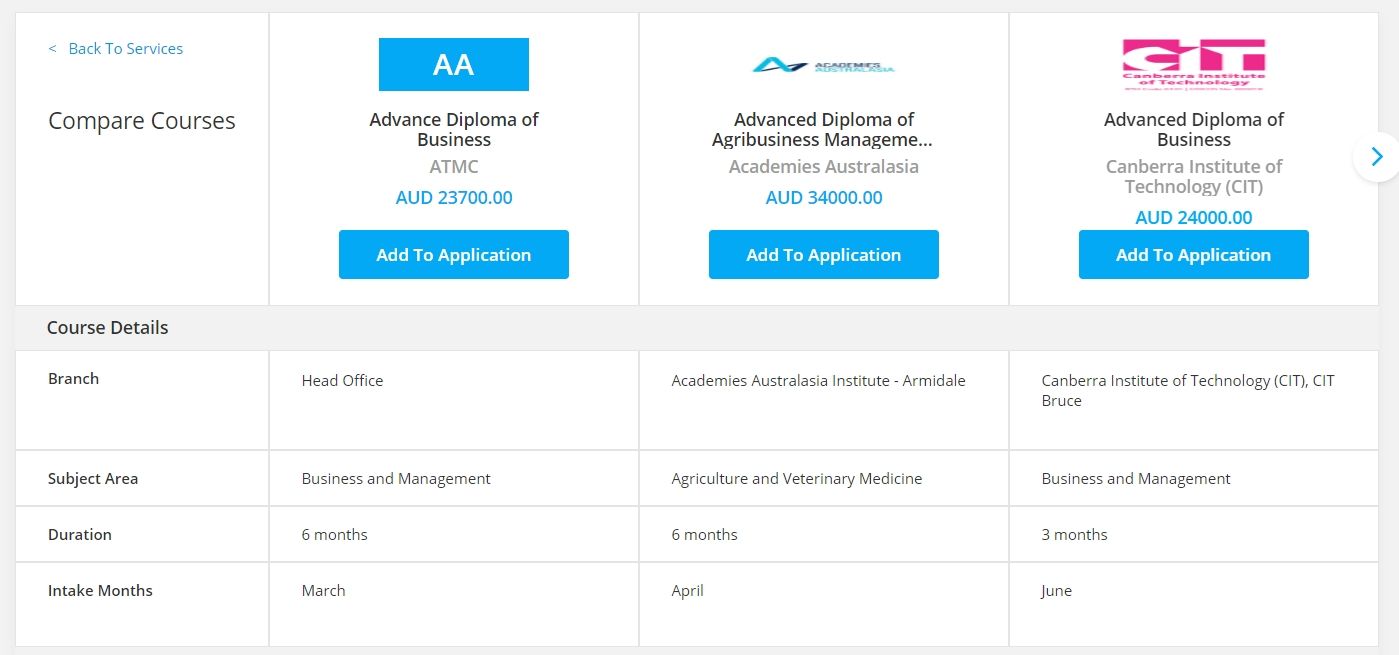 Step 8 - You can generate a PDF for the comparison or directly send the compared list to clients by clicking on Email Comparison to Client.
Step 9 - After choosing the best service, you can also add them as a client's application or interested service.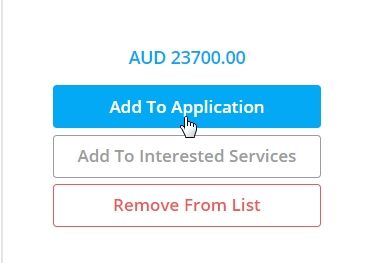 Categories:
Tags: