How to Deactivate Automation Email?
---
If the Client receives multiple automation email and you wish to stop them, you can simply deactivate the automation email. Follow these steps to do so:
STEP 1- From the Setting tab, Click Automation Setting from the left tab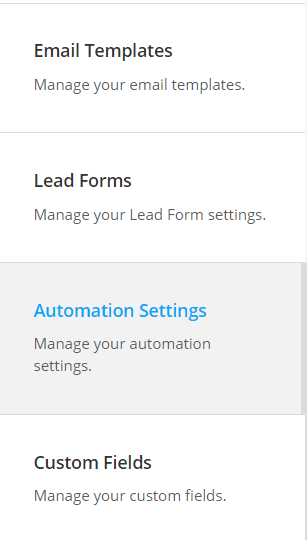 STEP 2- Choose from the list and click the 3 dot button. A deactivate button will appear and click it. Click Accept for the re-confirmation.
Categories:
Tags: