How to Export Contact?
---
Step 1- Select the Report module and click on client option.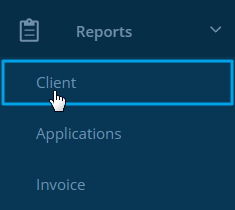 Step 2- Click on "Export To" button to export and a CSV drop down option will appear.

Now, Click "**CSV"** to export and Clients list with its details will be downloaded in your computer.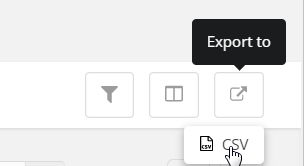 Categories:
Tags: