How to filter product fee in application report page and export?
---
You can now segregate the application report depending on the Product Fee and Export it from the system if required. To do so please follow the given step.
Step 1 - Go to Report and select the Application option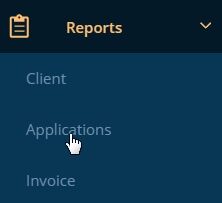 Step 2 - Click on Add New Filter button on the top

Step 3 - Select the Category for your search.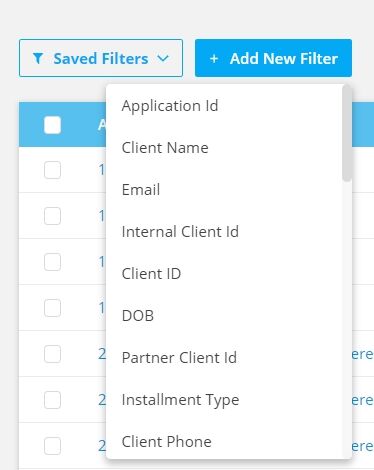 Step 4 - Select the Parameter of the search.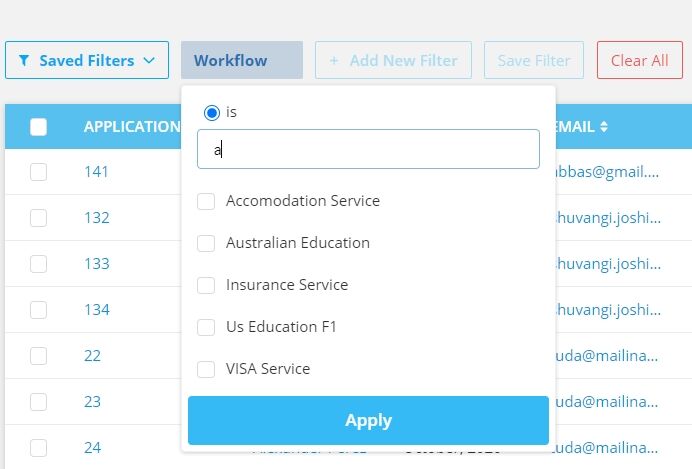 Step 5 - If you use the filter frequently then you can save it as well.
Step 6 - Click on the Saved Filter option to select the saved filter.
Categories: