How to Import Prospects or Clients?
---
Step 1 - Go to the Clients list, then click on the Import button at the right corner of the page.
Step 2 - This will open a pop-up to upload client data. Here, you can see a download template button. Click on it and the template will be downloaded to your computer.
Step 3 - Open the downloaded excel template and fill in the information.
Here, First Name, Last name, Email Id and Application are Mandatory fields.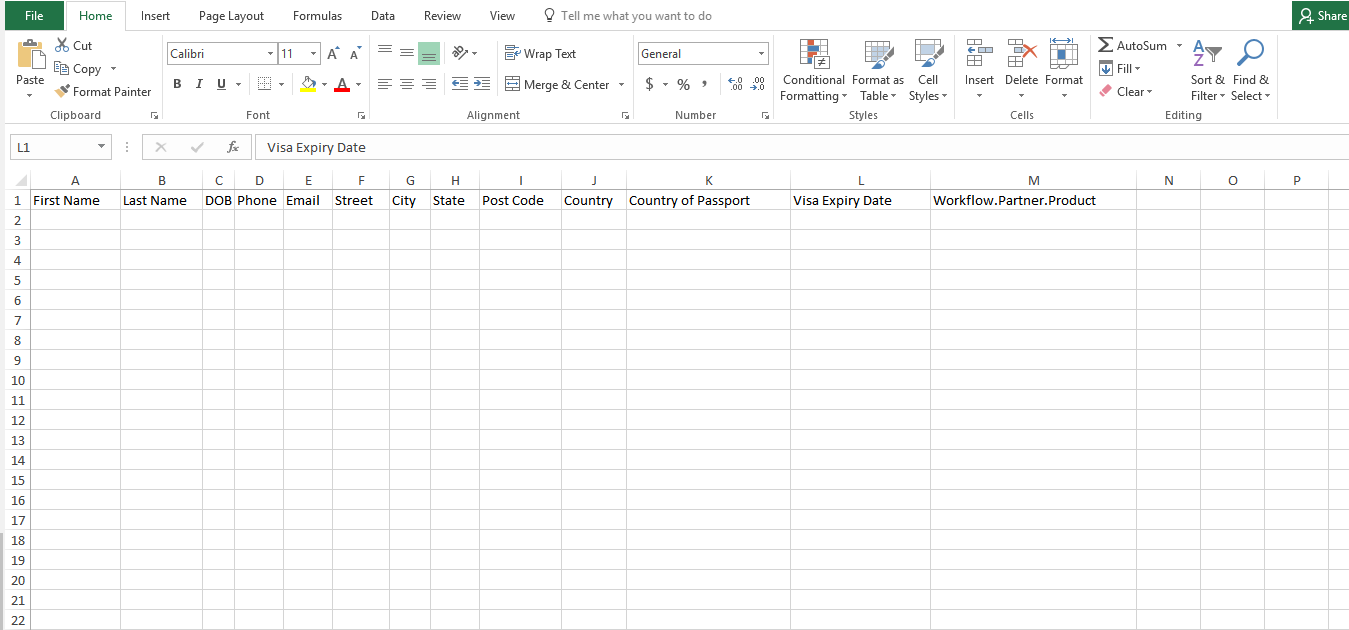 Step 4 - Go back to Agentcis, then upload your excel file in the pop-up import window.

Step 5 -Click on the Import button.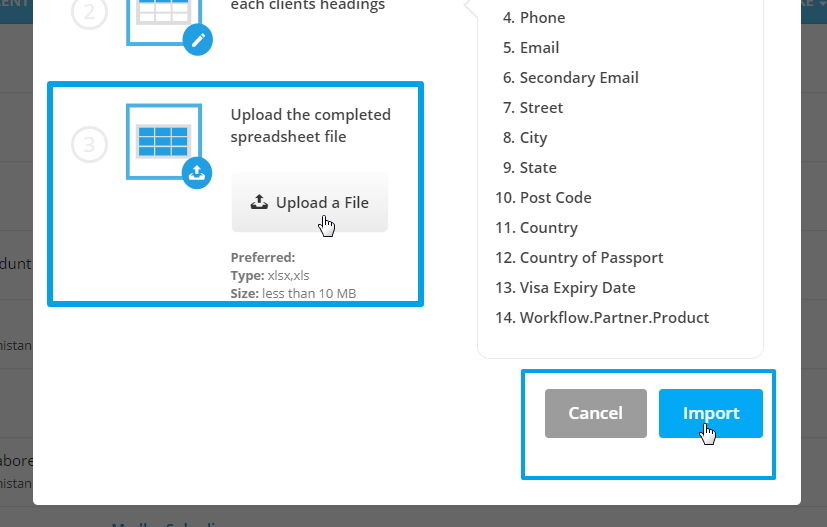 Categories: