How to intergrate Gmail for company email?
---
Let's integrate Gmail account with Agentcis to receive and send your company emails.
Follow the given steps.
Step 1 - Go to Settings from top info bar.

Step 2 - Select the Email setting option.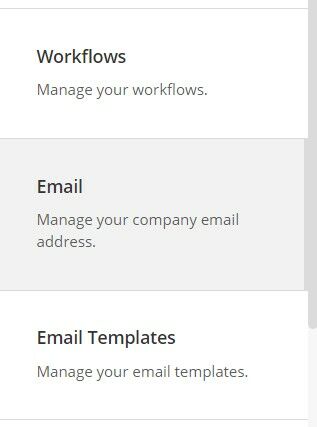 Step 3 - Click on the Add New button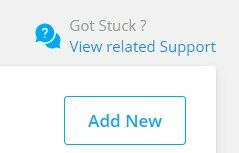 Step 4 - Select the Setup now option on the Gmail Integration option.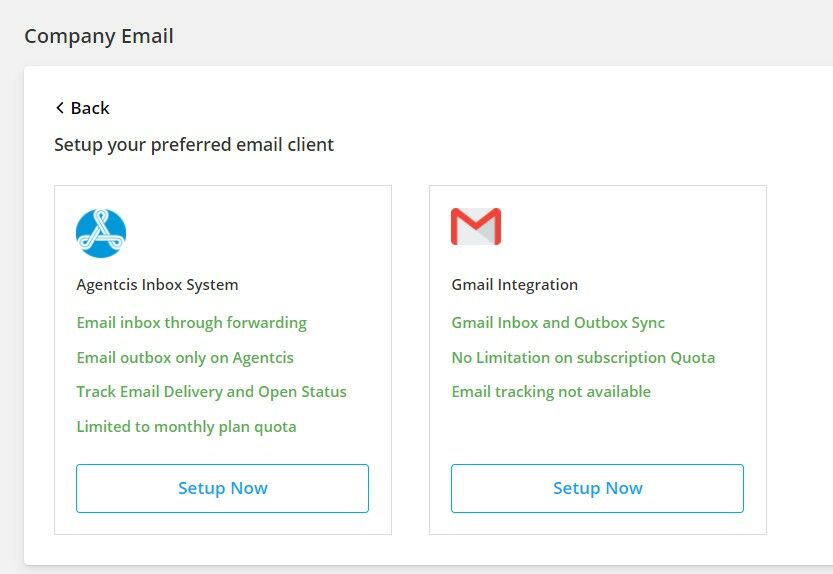 Step 5 - Click on the Sign in with Gmail button to authorize your account.
Step 6 - Select the account and verify the sign up by clicking on Allow option.
Step 7 - Select the sync timeline to view emails from.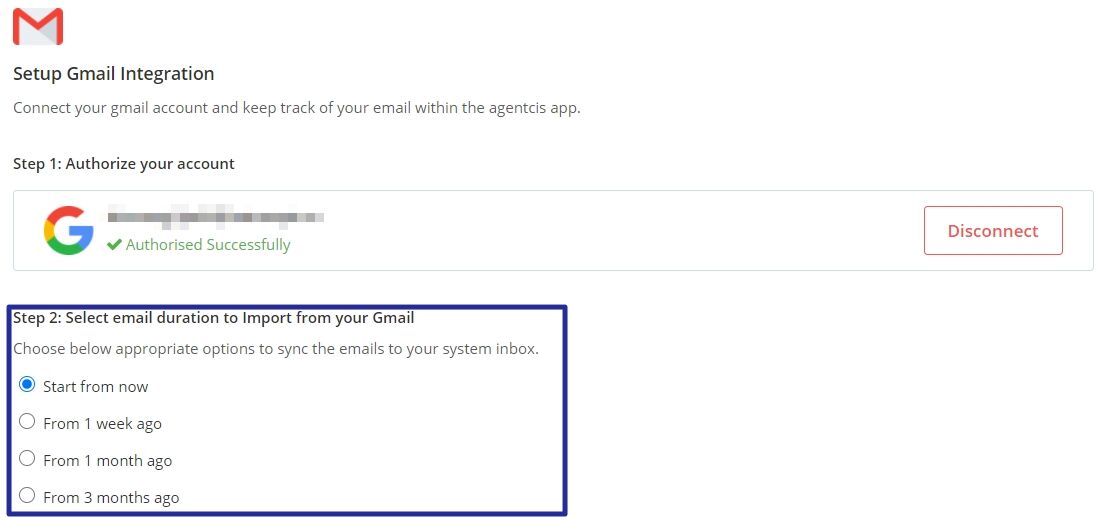 Step 8 - Scroll downward and select the team members to share the email account with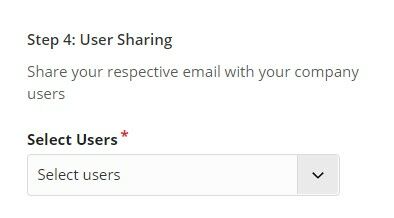 Step 9- Finally click on the Start Sync and Finish Setup button.

Categories: