How to quickly search for Courses and Institutes from the Services?
---
Step 1 - Go to Services from the side navigation bar.
Step 2 – Select the required option from "Search for" dropdown,

Step 3 – Type in the Institution or Course name and click on the "Search" button.

Step 4 – The associated options will appear for you to explore and choose from.
Step 5 – To turn into an Application or Interested Service, click on the respective button.
(Let's create an Application for example.)

Step 6 – Select the Contact name for whom you want to add the application on the pop-up.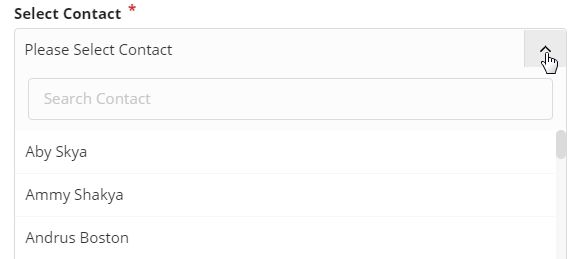 Step 7 – Select the Workflow.
Step 8 – Select the Branch of the Partner.

Step 9 – Click on the "Add & Go to Application" button to go to client's application detail page or Just click add and continue exploring the best service for your client.

Categories:
Tags: