How to Save/Print or Delete a sent Email?
---
To Save or Print an email, follow the given steps.
Step 1 - Click on the Mail button at the top info bar.
Step 2 - Now select the Outbox option.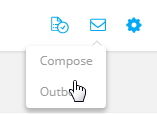 Step 3 - Open the Sent Email which you want to print.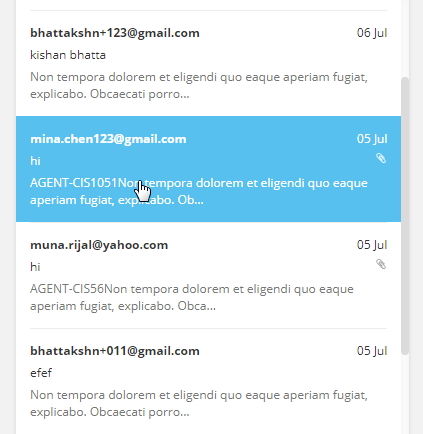 Step 4 - Click on the Print button on top of the email section. After that, the email will open in PDF format.

Step 5 - You can simply Save or Print your email from here.

To Delete the email, open the respective email and click on the Delete button next to the Print button.

Categories:
Tags: