How to set email notification for Application stage in queue?
---
To set the Application stage in the queue email notification. Follow few simple steps which are given below.
Step 1: Click on your profile picture in the Top Info Bar and select Manage Notification.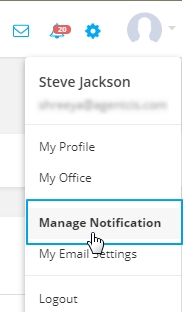 Step 2: Click on the Email tab.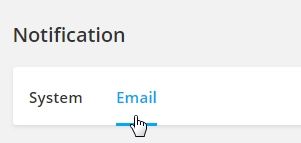 Step 3: On the Applications in Stage in Queue section, check the Enable button.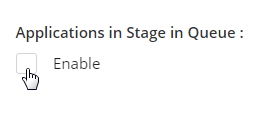 Step 4: Now, set the first reminder as shown in the image below.
Step 5: Set the second reminder.
Note: You can set a reminder for every single workflow stage
Step 6: Click on the Save button.
Categories:
Tags: