How to Transfer Clients of Existing Assignee?
---
Step 1 -- Go to Client Tab
Step 2 -- From Client Page, Choose a client that you would like to have different assignee.
Step 3 -- You will be transferred in Client information page. Scroll down until you find internal section and Select the assignee that you would like.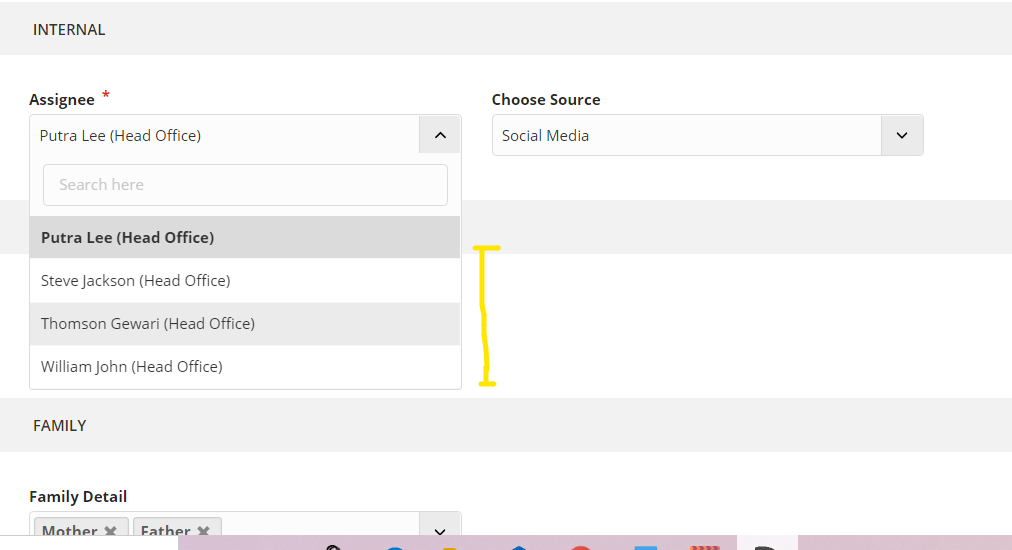 Step 4 -- Click Save button afterwards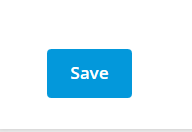 Categories: