Make an Inactive user Active
---
Step 1 - Select the User option from the Team menu.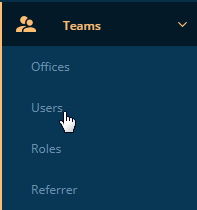 Step 2 - You will automatically land on the Active user's tab so, open the Inactive tab.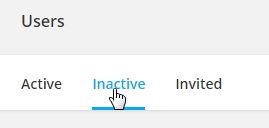 Step 3 - Click on the Action button of the User from the Inactive Users list.
Now, select the Make Active option and your User will be listed in the Active tab.

Categories: