Preference Settings
---
Preference settings.
All the important details about your company can be set and edited here according to your preferences.
How to Add/edit company profile?
Company profile is the basics and shared information about the company for every user.
To add /edit company details. follow the given steps.
Step 1 - Go to settings from top info bar.

Step 2 - Select the preferences option and go to Company Profile section.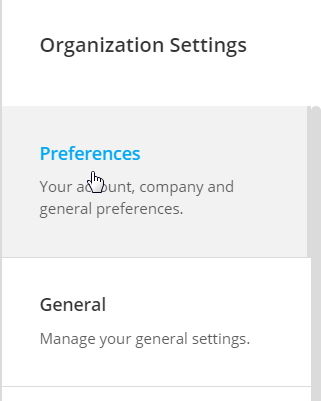 Step 3 - You can change your Company Logo, Company name, Company email, Phone number and Fax details from their respective fields.
Step 4 - Save the changes.
To Transfer the ownership.
Step 1 - Select the Domain Information tab in preference settings.

Step 2 - Click on the Transfer ownership button.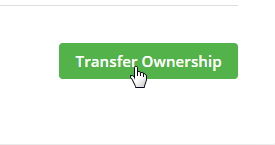 Step 3 - Select the user from the drop-down list.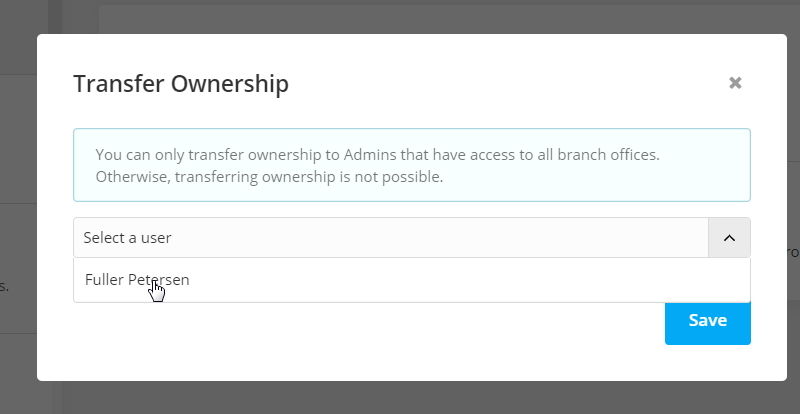 Please note: The new owner should be assigned the role - Admin. Additionally, he/she should also be assigned to all the offices in the secondary offices. Only then, will he/she appear in the Dropdown list.
Step 4 - Save the change.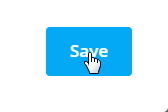 Categories:
Tags: