Reports
---
Agentcis reports are not only about viewing the stat or updates. You can also filter, segregate and export the reports in the csv format. Let's see how we can do so,
Step 1 - Go to the Report you desire to view.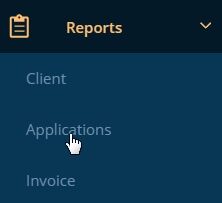 Step 2 - You can see the report as you land on the page.
.
Step 3 - If you want to filter the report, simply click on the Add New Filter button.

Step 4 - Select the filter category.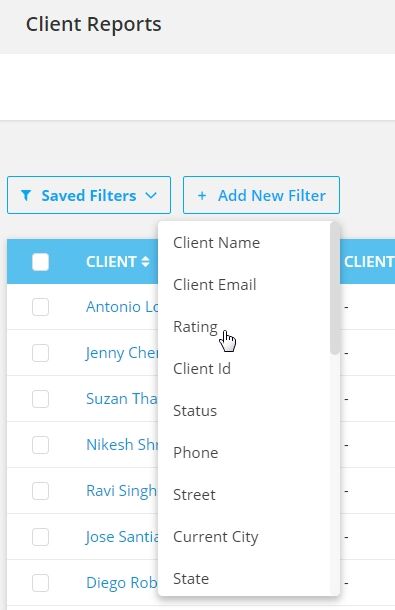 Step 5 - Set the parameters.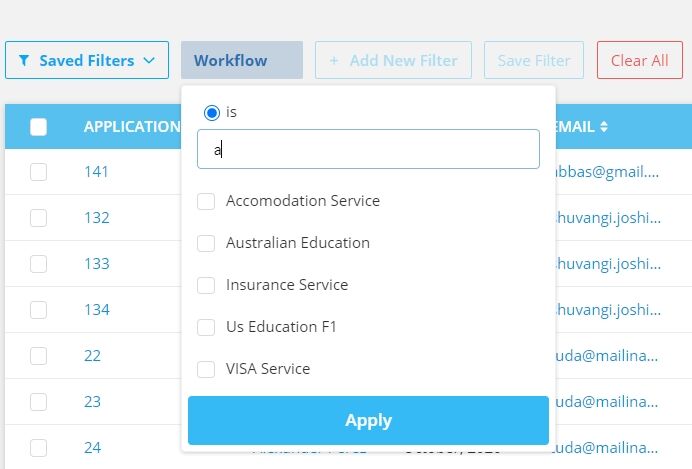 Step 6 - If you frequently use the same filter you can save the filter by clicking the Save Filter option

Step 7 - You only require to click on Saved Filters to use them in the future.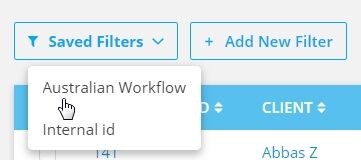 You can also export this segregated data by clicking on the Export button at the top right corner of the page to receive the csv file in your email.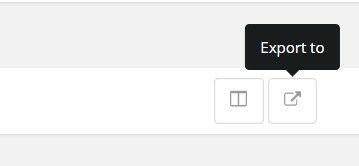 Categories:
Tags: