To Delete Enquiries
---
Step 1- Select the Enquiries option from the side navigation bar.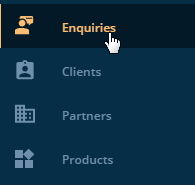 Step 2-Click on the Action button at the edge of the Enquiries List view and Select Archive option.
Step 3- Go to the Archive tab.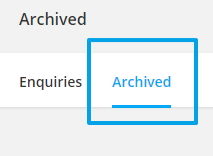 Step 4- Click on the Action button and select the Delete option.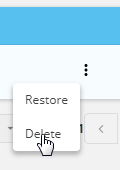 Step 5- A confirmation pop up appears, now click on the "Accept" button to delete the Demo Enquiries entirely from the system.
Categories:
Tags: