To Delete Products.
---
Step 1- Select the Product option from the Side navigation bar.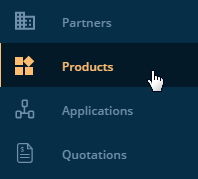 Step 2- Open Clients detail page from Products profile.
Step 3- Click on the Application tab, because you land on the Action tab automatically after you open the clients detail page.
Step 4- Open the Application.

And click on the discontinue button. (You have to discontinue or complete the Application to delete the client.)

Step 5- Give a valid reason for discontinuing the data and click on the "Confirm" button.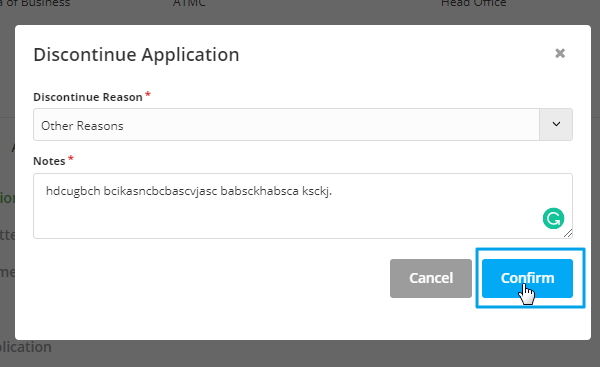 Step 6- Go back to the Product option.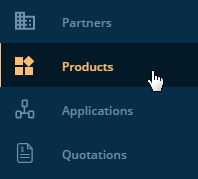 Step 7- Click on the Action button at the edge of the Products list and select the Delete option.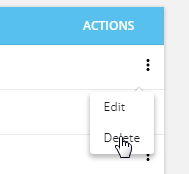 Step 8- Click on the "Delete" option to completely delete the demo Product from the system.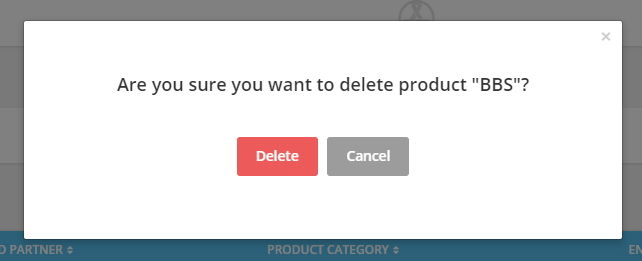 Categories:
Tags: