Version 4.12.1
---
Application Ownership Ratio.
There can be multiple assignees handling the different amounts of tasks on one client application and it gets difficult to divide the revenue within them. So, a fair way to consider your assignee's hard work is by providing them a certain percentage of revenue depending on the amount of task they handle. This job is now made easy by our new feature, Application Ownership.
Let's see how it's done. I promise it is surprisingly easy.
First, go to the Client's Application.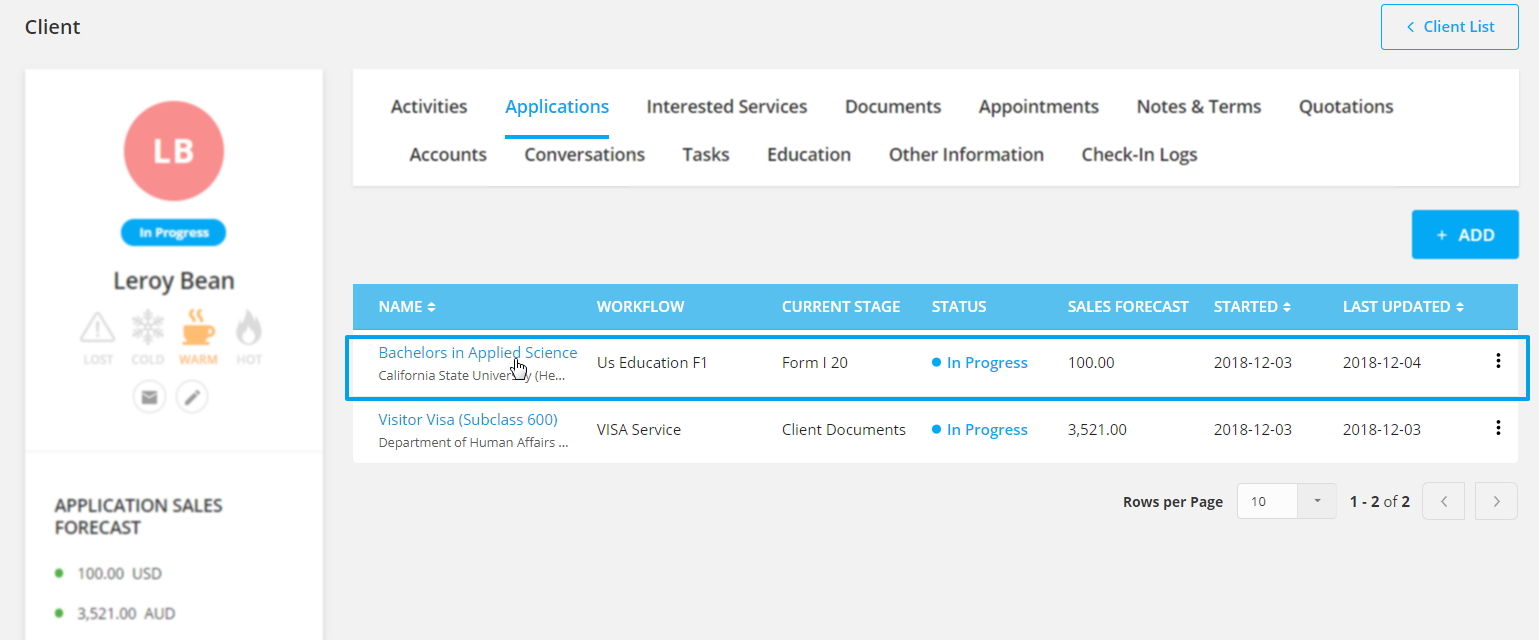 Then on the right section, click on the "View Application Ownership Ration" button.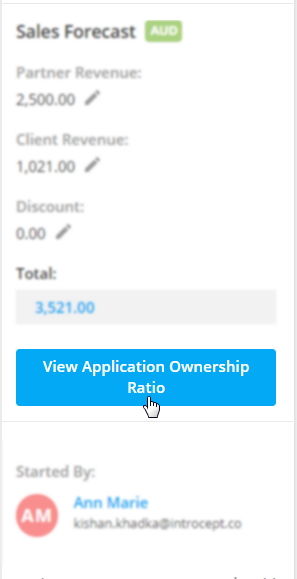 Now, simply add in the ratio of revenue that you will be sharing with them.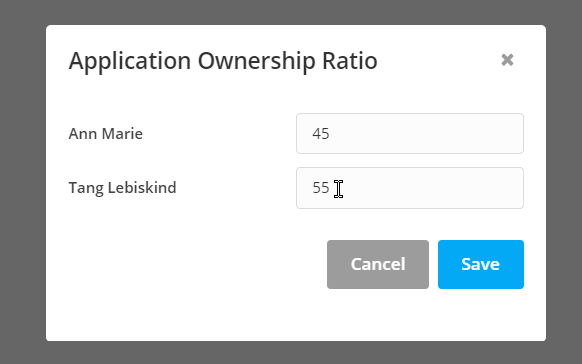 Done! now just save it.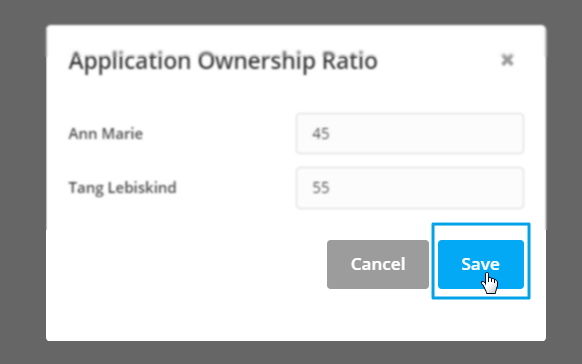 Win Stage in Workflow.
You can already estimate your future achievable revenue with our Sales Forecast feature but now, make more accurate predictions. Now you can select a win stage in the workflow which will make your sales forecast more specific and you can calculate your revenue to plan your company's future growth.
Yet another new thing to try. So, without further ado let's get started.
Select your workflow and click on the edit option.

Here you can see these trophy icons on the edge of every workflow stage. Click on this trophy button for the stage where you are confirm of generating revenue.

And save the changes.

Done! See how simple was it.
Categories: