Version 5.1.2 R2
---
Easy Import Partners and Products.
You can simply import all your partner's with their products and even branch offices from our master database.
To do so, follow the given steps.
Step 1- Click on the "Import Partner Database" button on the Dashboard.

Step 2- Now, select the Workflow to process the partner's application.

[Note: if the relevant workflow is inactive or missing, you can directly create one from here.]

Step 3- Select the Partner category, whether it is Education or Insurance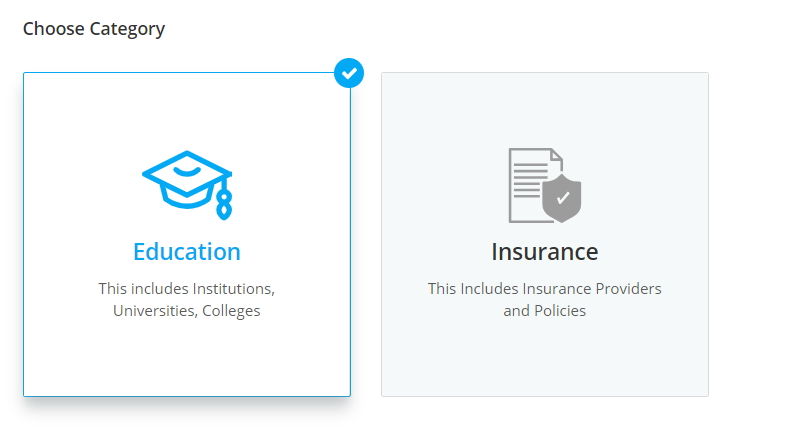 Step 4 - Click on the "Choose Partner and Product" button to proceed.

Step 5- Select the Country where your partner is located.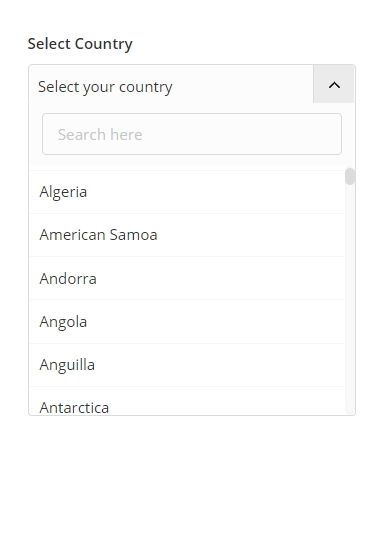 Step 6 - Select the partners from the dropdown list.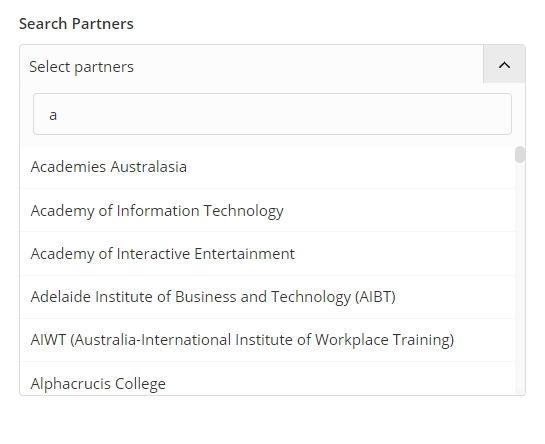 Step 7 - Click on edit and then select only those branches and courses that you need in your agency.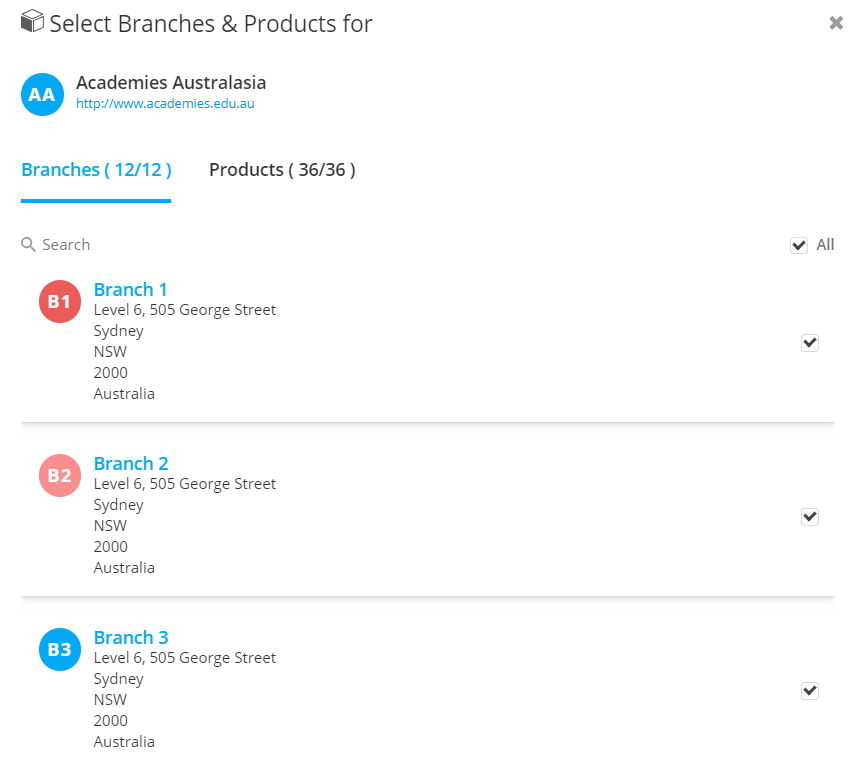 Step 8 - Now, click on the "Import" button.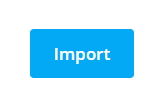 Contact Source Filter
Contact reports are now filterable according to the sources of the client.
To do so, simply click on the filter option and add sources filter.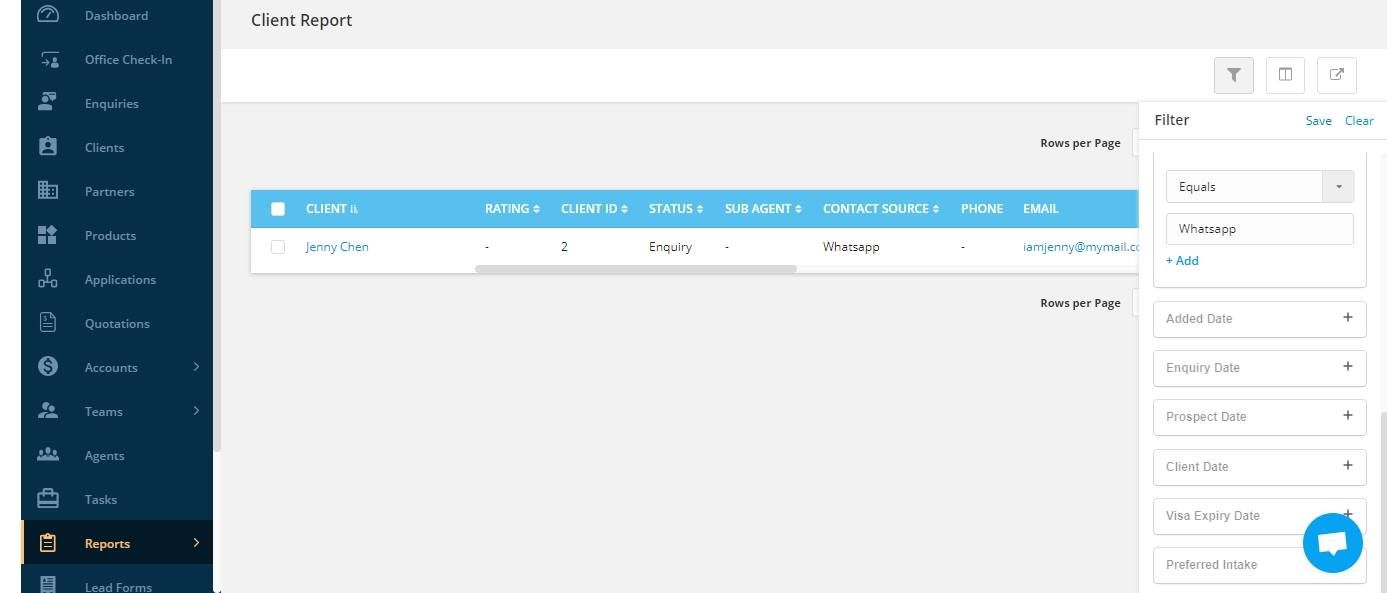 Categories: