Version 5.2.1
---
Office check-in attendee
If you are attending any office check-in, this new feature will allow you to process for the client even from a different branch office. You will be able to add applications, access the Interested Services, Documents, Appointments, Notes, Tasks, and Education tab of the client you attend from office check-in.
Step 1- Click on the Office Check-In menu from the side navigation bar.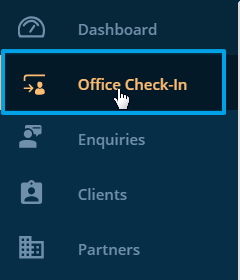 Step 2 - Click on the contact's ID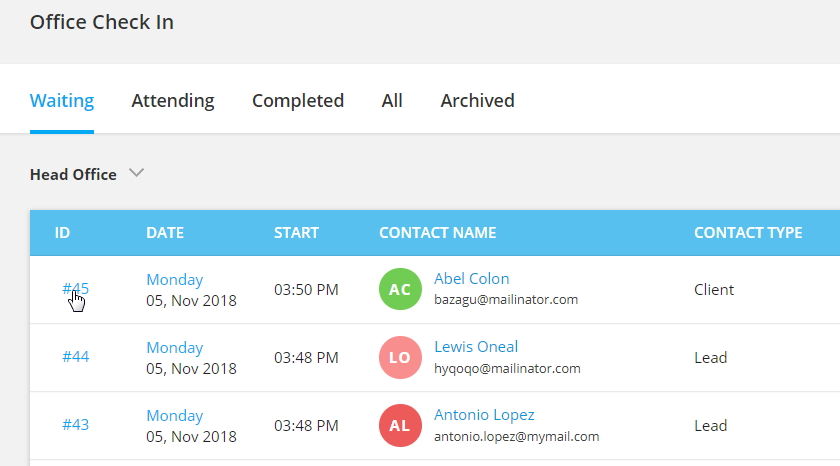 Step 3- Attend the contact
Step 4- Now, you can add applications and access other tabs in the contact's profile even if you do not have permission.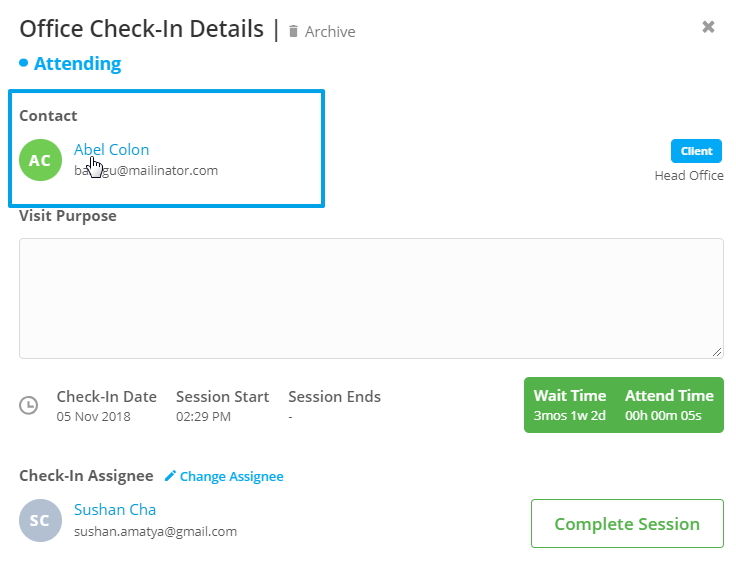 Tag in contact list view
As lead-forms are sharable in various platforms like social media, company website, and in printed media, it is very essential for the agents to know how and from where the leads have been acquired. We have added tags in contact list view for you to easily verify the source of your clients.
To check contact source tags, follow the given steps
Step 1- Open contact's listview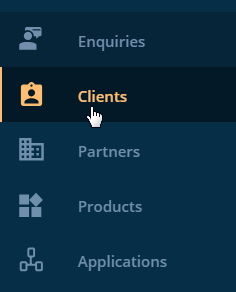 Step 2- Here you can see the tags column to view the client's source and this column is sortable.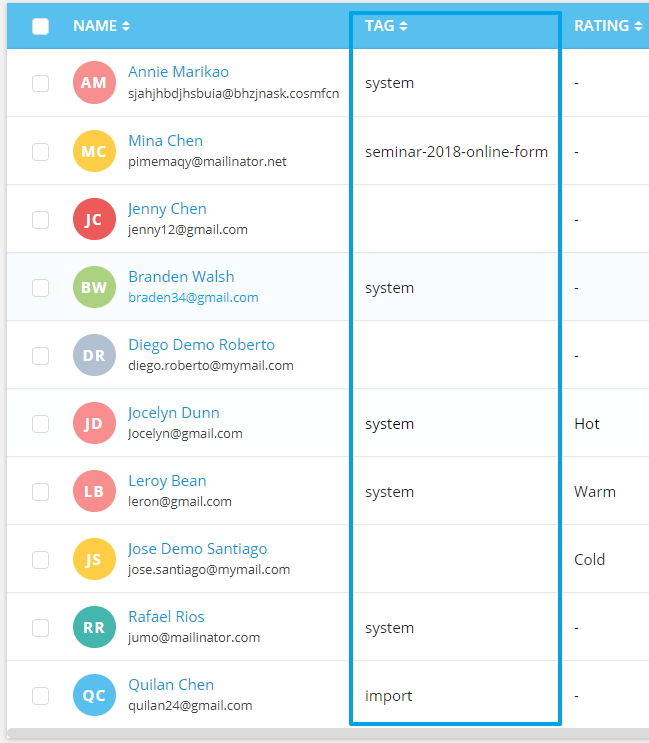 Document in the email attachment
Documentation is the most important part of the agency business. Every step of the application process requires formal documents. Keeping this in mind Agentcis is here with a wonderful feature enhancement, "The document management feature in the global email composer." This feature enables you to access and add documents from your computer as well as Agentcis server, at the same time.
To attach documents in an email from Agentcis database follow the given steps.
Step 1- Click on the email button on the top info bar and select the compose email option.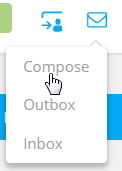 Step 2- Compose your email.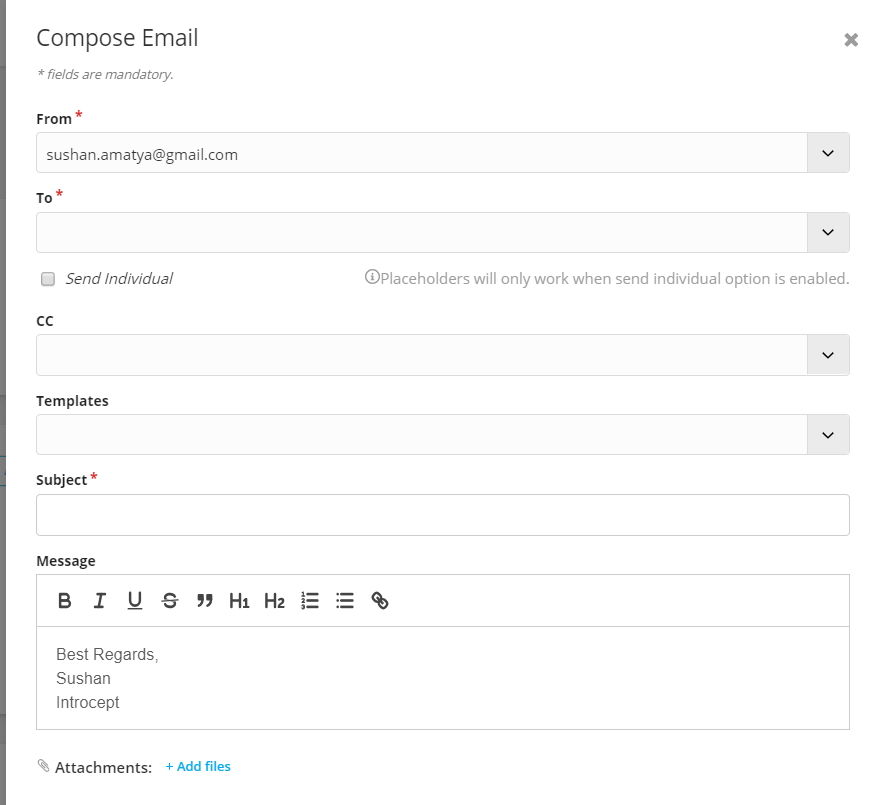 Step 3- Click on the " +Add files" option.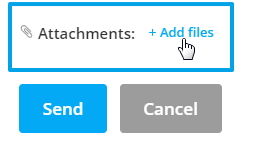 Step 4- Select the document page opens.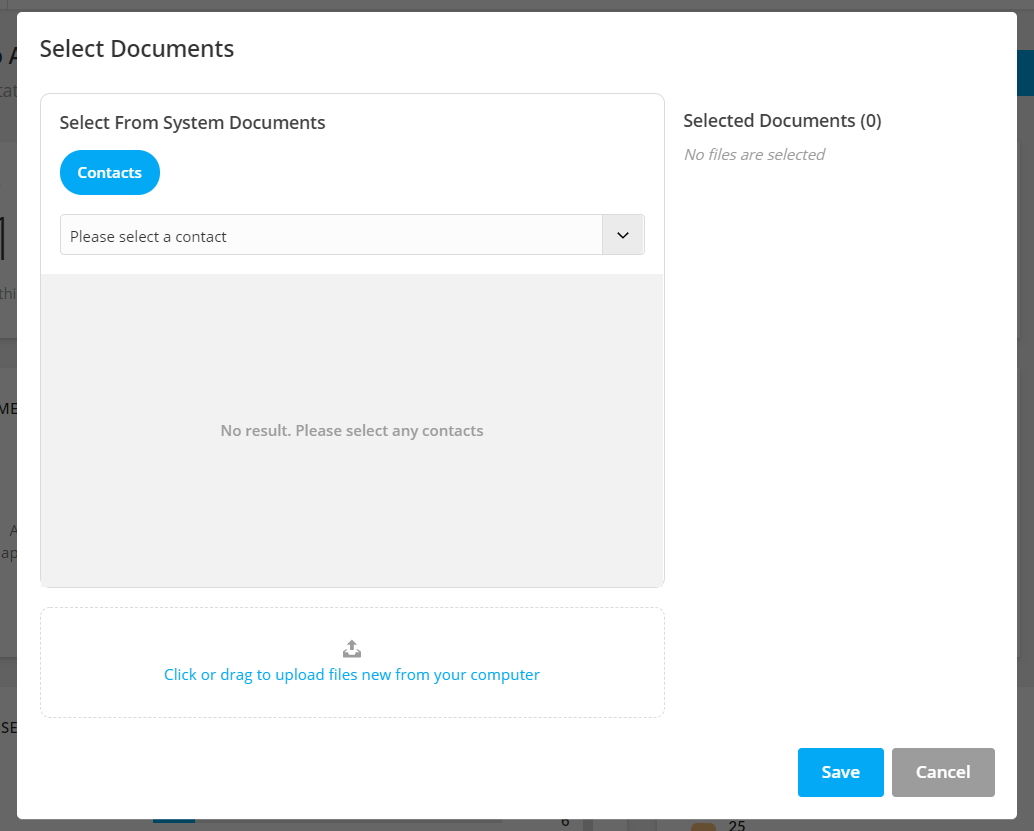 Step 5- Now select the contact whose document you are about to attach in the email.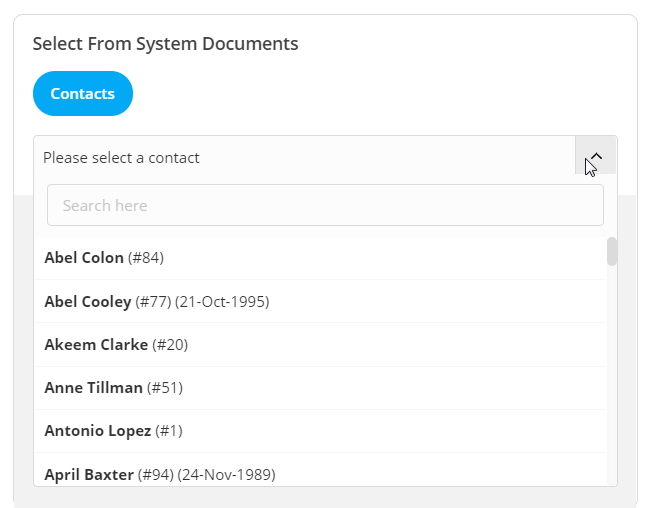 Step 6- Now select the folder from where you want to fetch the document.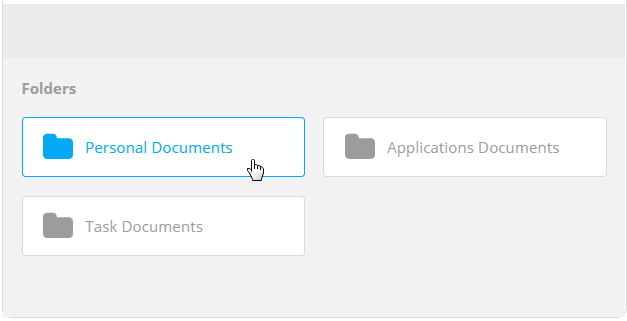 Step 7- Or, upload documents from your computer as shown in the image below.

Step 8- Click on the "Save" button.

Individual Test Score
Any university or visa office have their own set of rules, and various courses require diverse scorings in tests. So, to check the eligibility of your client to apply for the particular course, you can now record individual test scores in Agentcis. For example, if your client took IELTS test you can add individual scores of speaking, reading, writing and listening along with the overall score to check if the client fulfills your partner's criteria and process more successfully.
To add individual test scores, follow the given steps.
Step 1- Go to the client's education tab

Step 2- Click on the edit button as shown in the image below

Step 3- Add-in the scores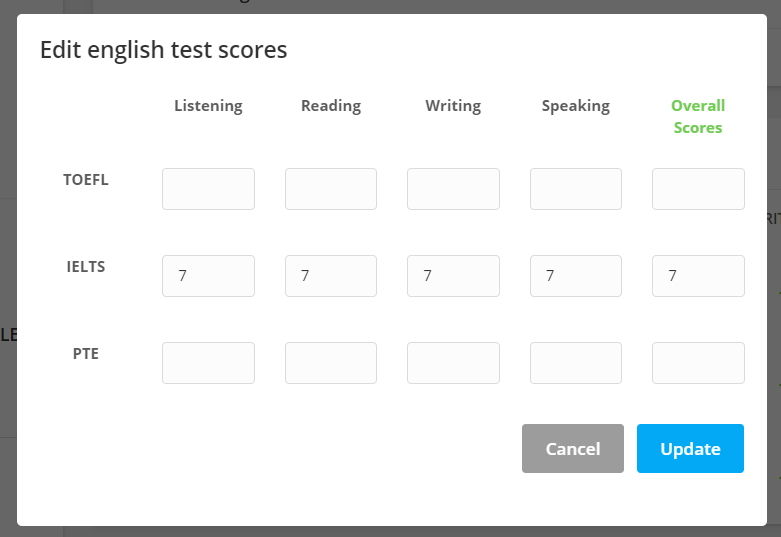 Step 4- Click on the Update button.

Categories: