Version 5.2.2 R1
---
Filters in the Audit log
Agentcis Audit log saves every login detail but as a user, you might want to segregate the data and check for some specific one urgently. Now, we have made it possible by adding filters in the Audit log page. This feature allows you to check through every category in the list individually.
To add a filter in the Audit log follow the given steps.
Step 1 - Open Audit log.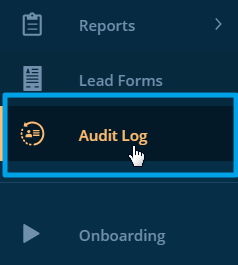 Step 2 - Click on the add filters button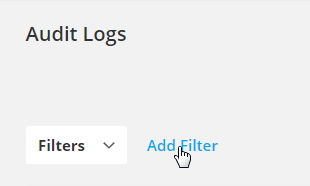 Step 3 - Select filter category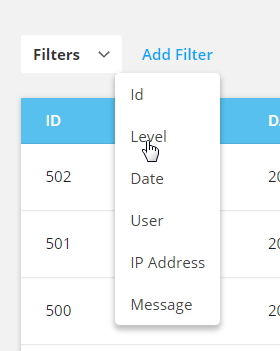 Step 4 - Select the property of the filter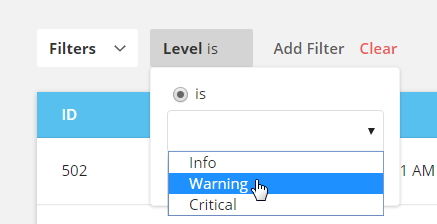 Done!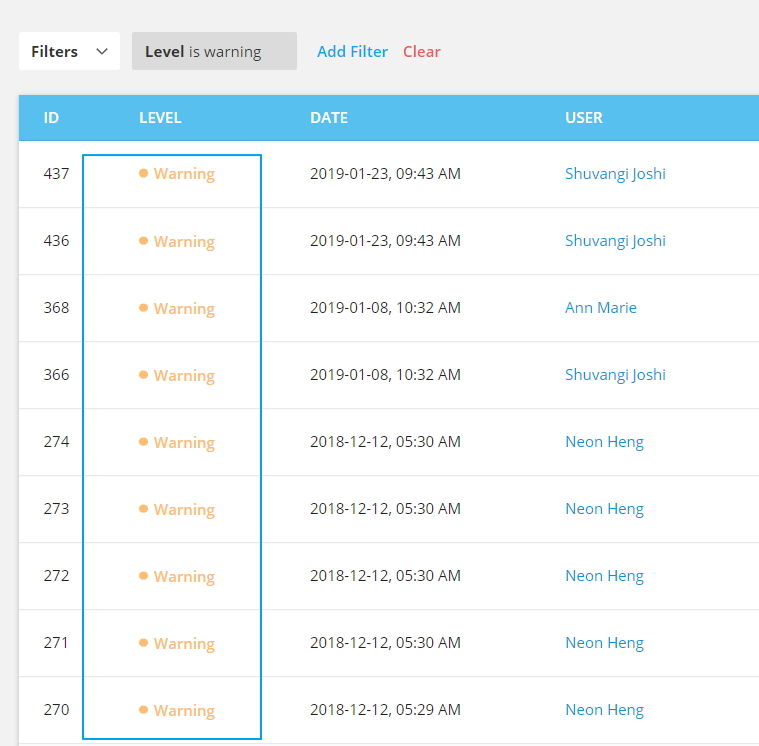 Email Status
Are you worried about your partners or clients missing an important email from your agency? Do you want to know if your email has reached them or not? If yes, then this feature is for you. You can view Email Status in Agentcis outbox and acknowledge whether the email is delivered or not.
Step 1 - To see Email Status, select the Outbox option from the mailing icon.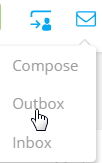 Step 2- You can see email status in every email.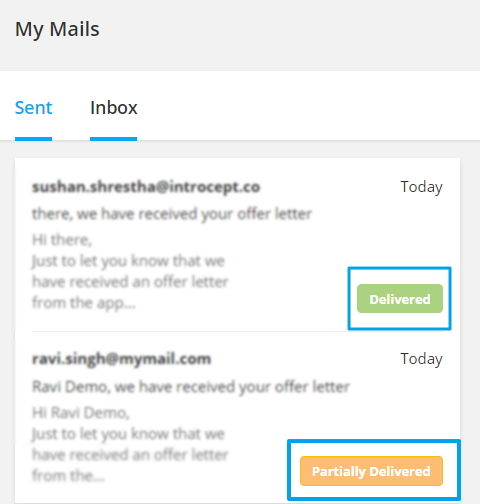 Change Client's Assignee in Bulk
If you are having trouble changing the Client's Assignee, then this feature is exactly for you.
Agentcis have introduced a new "Change Assignee in Bulk" feature which allows you to assign multiple clients from the previous assignee to another assignee in one go.
To change the client's assignee in bulk, follow the given steps.
Step 1 - Select the Clients menu from the side navigation bar.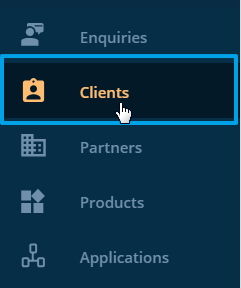 Step 2 - Now, click on the checkbox to select multiple clients.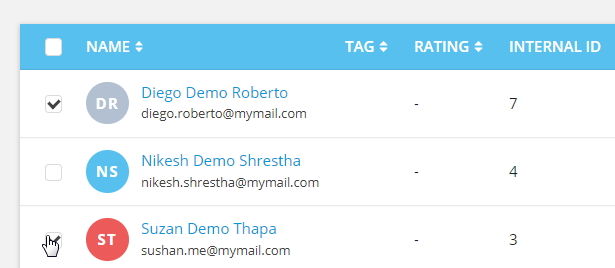 Step 3- After selecting clients, you will see the Change assignee button. Click on it.
Step 4- Change the assignee.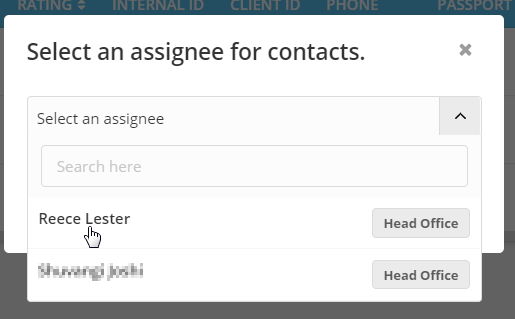 Step 5 - Click Approve to save the change,
Email Attachment
With the Email attachment feature enhancement, you can now attach documents in emails composed from clients/prospects list and detail page, users list and detail page, and Agent's list and detail page.
Categories: