Version 5.3.1 R1
---
Group invoicing
Forget the hassle of sending invoices one by one to your partner. We have developed a new Group Invoicing feature with which you can combine multiple invoices into one single invoice and send it to your partners.
To create a group invoice follow the given steps.
Step 1 - Click on the Accounts module and select the group invoice option.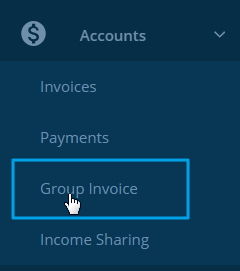 Step 2 - Click on create group invoice button.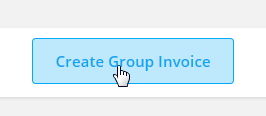 Step 3 - Select partner here.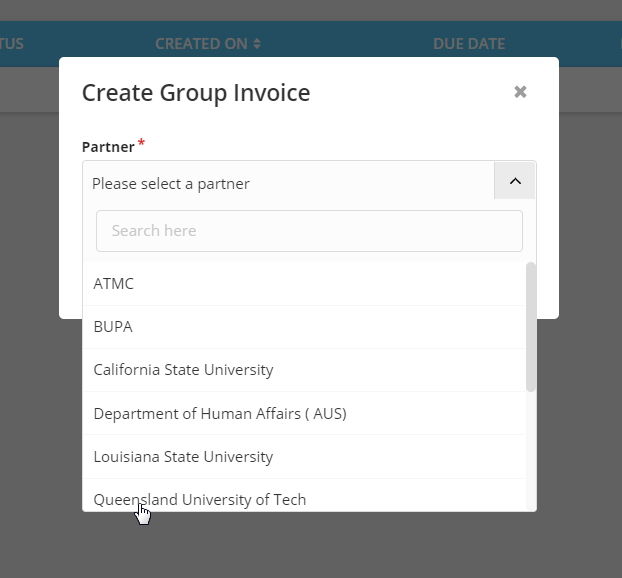 Step 4 - Add in the invoice ID which you need to send to the same partner.

Step 5 - Click on the Add Invoice button to add more invoices.

Step 6 - Click Save.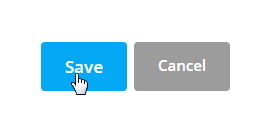 To send Group invoice, click on the action button
Step 7- Select the email option
Step 8- The invoice is automatically attached to the email.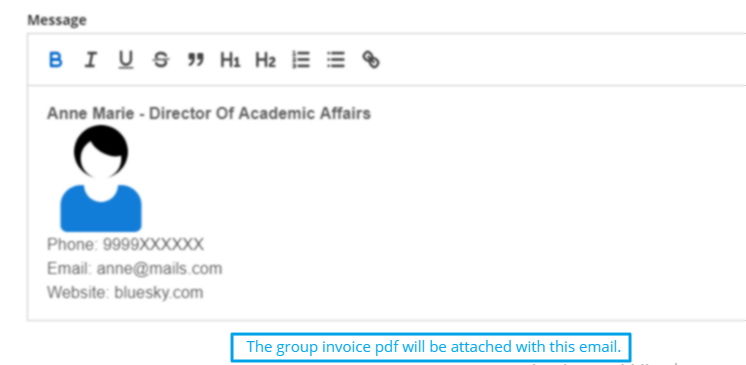 Step 9- Send the email.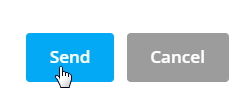 Quick Filter Add
This feature allows you to save quick filters so that your data search in Audit log becomes easier. If you have to frequently search the same data again and again, just add a quick filter depending on the frequency of search so that, you can view required log data much faster.
To Add and save the filter follow the given steps.
Step 1- Go to the audit log from the side navigation bar.
Step 2- Add the required filter.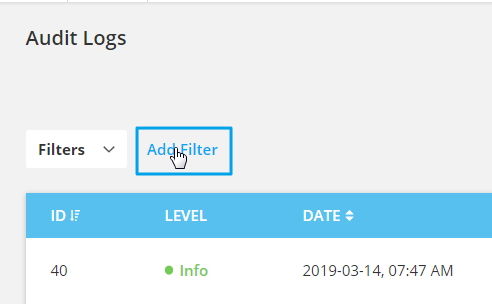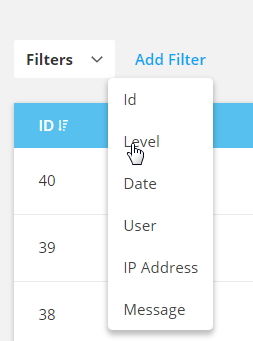 Step 3- Save the filter.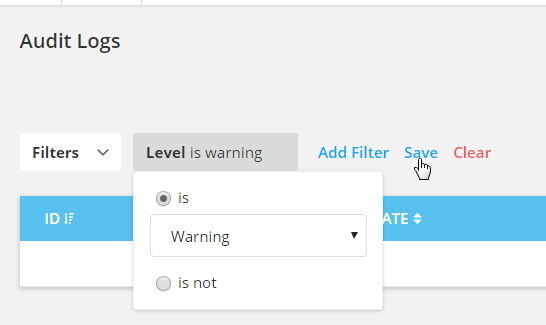 Step 4- Give a filter title.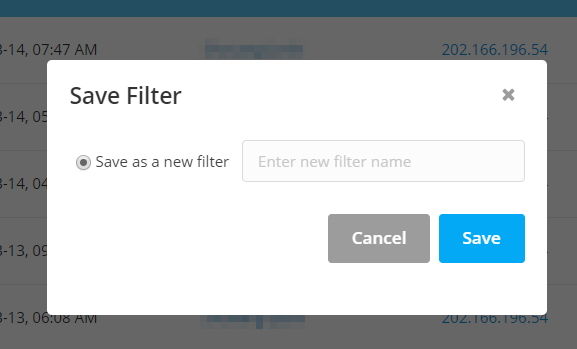 Note: Once the filter is saved, you cannot delete or edit it.
Step 5 - Now you can just select the saved filter and quickly search the required log.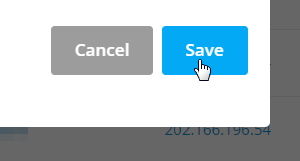 Email Signature image
Email Signature section is enhanced. Now you can upload pictures up to 2MB and resize them according to your requirement.
To do so, follow the given step
Step 1 - Go to the email setting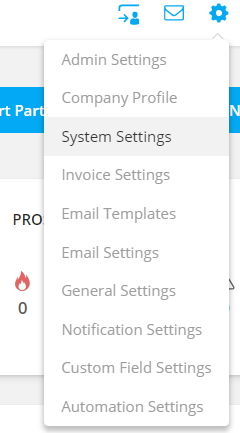 Step 2 - Click on the add image button

Step 3 - Select an image from your computer

Step 4 - Open the image

Step 5 - Resize the image as per your requirement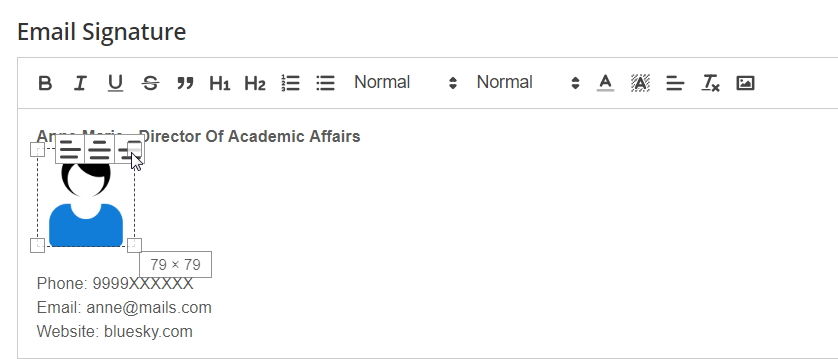 Step 6 - Now, save the image.

Task List Remodelled
Task list and its dashboard widget are remodeled so that you can quickly identify whether it is related to clients, partners, or applications.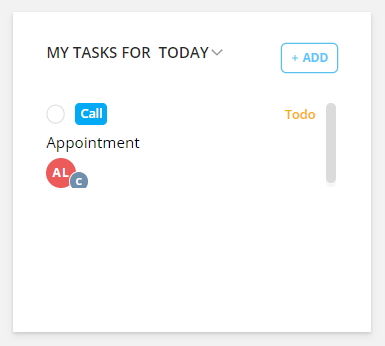 Categories: