Version 5.7.1
---
Contact filter
Apply contact filter to quickly search and segregate the contacts from the list.
To apply the contact filter follow the steps below.
Step 1 - Select the contact module, (Enquiries, Client, or Prospect).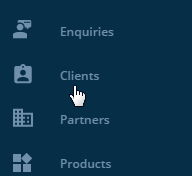 Step 2 - Click on the Add New Filter.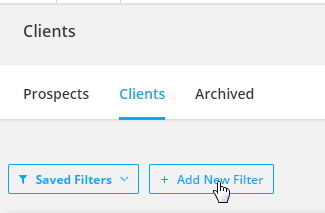 Step 3 - Select the filter category.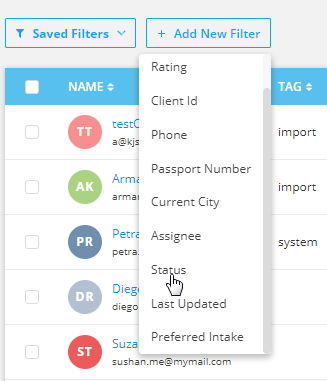 Step 3 - Set the parameter and select the value.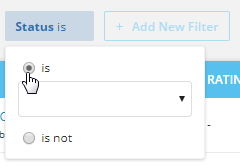 All-New Settings
The new and revised Settings page for personalization and better user experience.
To view the settings page,
Step 1 - Click on the Settings option from the top info bar.

Step 2 - The settings page will be displayed.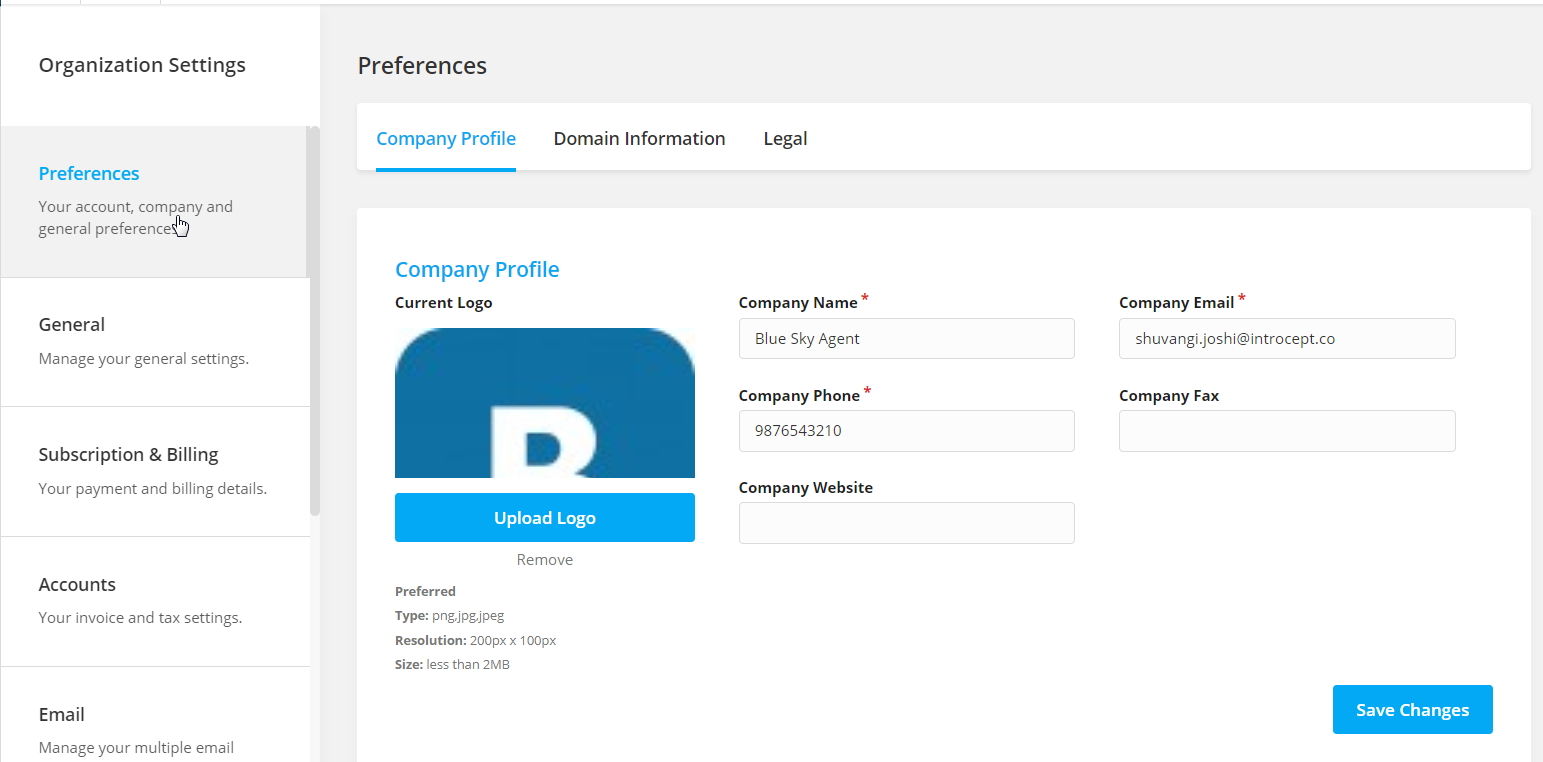 Categories: