Version 5.9.1 - R1
---
Attachments in email template
No more searching into files and folders every single time when you have to attach files in your emails. You can now create email templates and add attachments to them so that you can compose emails using the same template.
To add an attachment in the email template follow the given steps.
Step 1 - Go to Email template settings.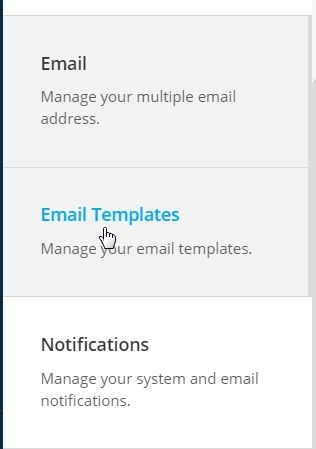 Step 2 - Create a new or edit the existing email template.

Step 3 - Click on +Add Files on the create template drawer.

Add Invoice from Client's Accounts Tab
Check out our new feature enhancement on the client's "Accounts Tab" which not just keeps track of client-related invoices but also allows you to create invoices directly from the client's Accounts Tab without browsing through a separate page for creating an invoice.
To create an Invoice from the client's detail page.
Step 1 - Go to the Client's detail page and click on the Accounts tab.

Step 2 - Click on the Create Invoice button.

Step 3 - Select the invoice type.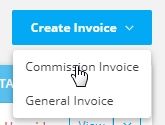 Step 4 - Create invoice pop-up will open.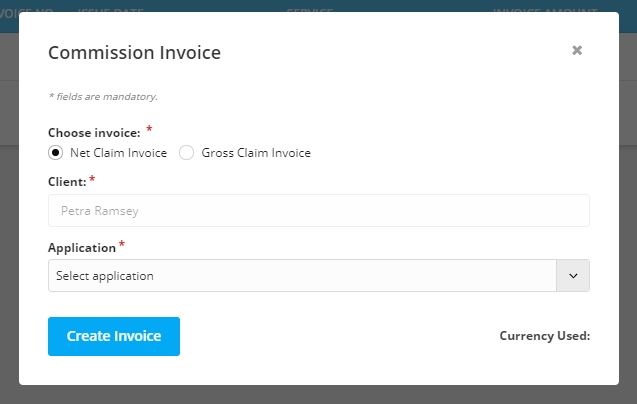 Appointments are according to the user's Time Zone.
The appointments will no more set according to UTC time, you can now set appointments depending on your own time zone.
Assignee wise Filtering data.
You can now, search the Application page and Check-in reports using Assignee filters.
To search the Application page using the Client's Assignee filter, follow the step below.
Step 1 - Go to the Application module.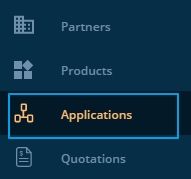 Step 2 - Click on the Filter option.

Step 3 - Select the Client Assignee filter and type the assignee name.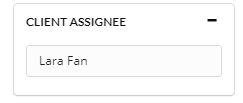 To search Office Check-in report using Check-In Assignee, follow the given steps
Step 1 - Go to Office Check-in reports.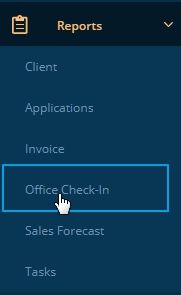 Step 2 - Click on the Filter icon

Step 3 - Select the Check-in Assignee filter then select the parameter and type the assignee's name.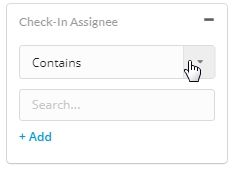 Branch office in Global Search display.
When you search for the client using the Global search feature, you will now see the branch office they are associated with.
Categories: