Version 6.10.2
---
Auto-synced fees are now editable.
You can now edit the auto-synced fees to add commission percentage and income or payable status even while auto-sync is on.
To edit the auto-synced product fees.
Step 1 - Go to Products and select the product to edit the fees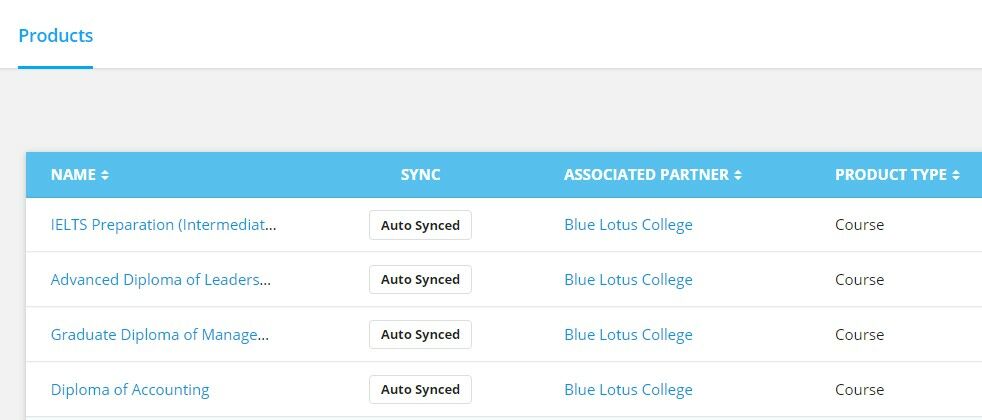 Step 2 - Click on the Fees tab.

Step 3 - Click on the edit option to update the commission and income or payables option.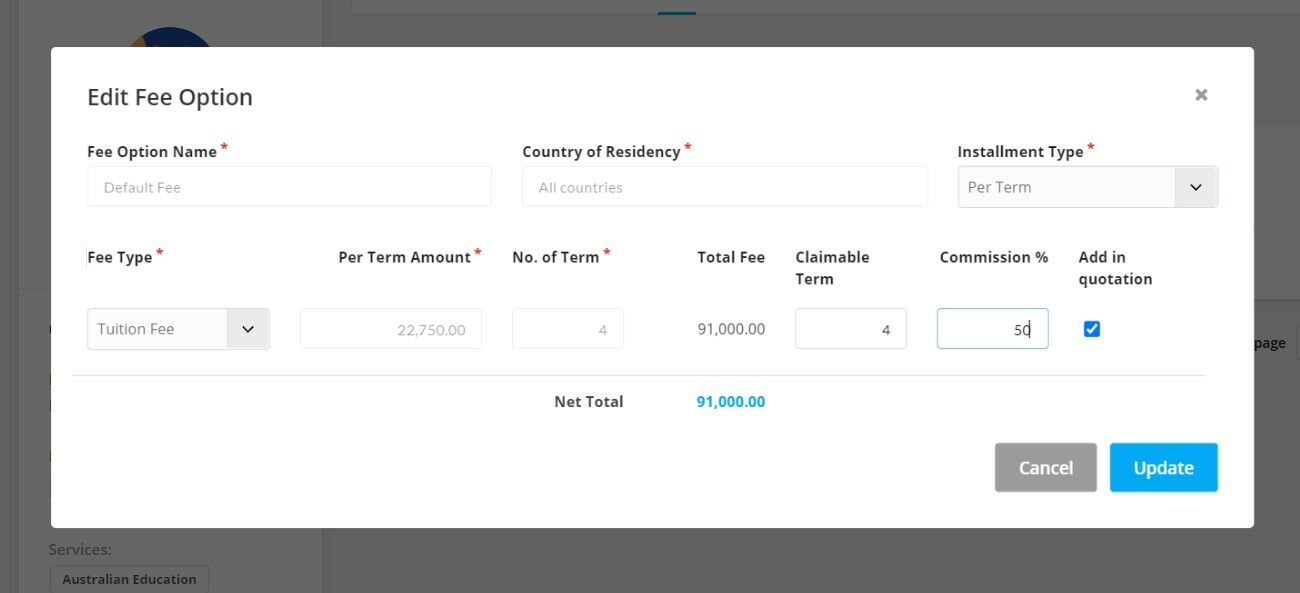 User-friendly filters in reports
We here at Agentcis understand how important filters in reports are. We have redesigned the filter feature and made it more user friendly. You can now save your frequently used filters and forget about the hassle of setting filters again and again.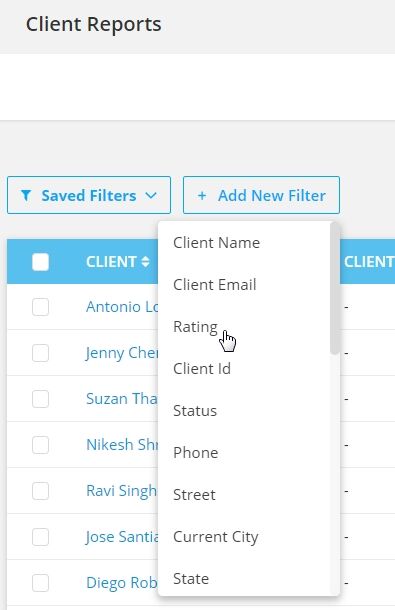 Time zone implementation in the entire system
In our previous release we introduced the time zone setting so that you could track and operate in your time zone. Now, we have enhanced the time zone settings in all our key features for more accurate tracking and operation of all activities.
Categories: