Version 6.12.3
---
Custom Field in Client Report Page
Get more accurate and customized client reports, because now you can view, filter all the categories from the custom field and export it as well. Do try and let us know about this feature in Agentcis.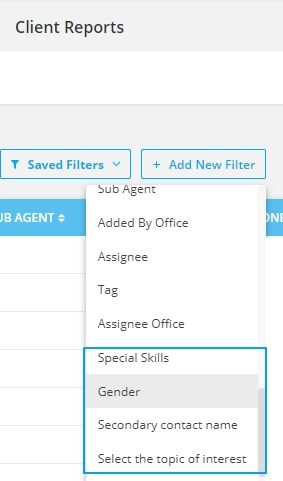 Global Search Improvement
While searching from the Global Search option at the top of the page, up to 50 search results are shown, with the exact match of the search at the very top.
Categories: