Version 6.3.2
---
Settings Page Adjustment
The Notification and Personal Email setting options are now relocated at the User Module's top right corner. Since these settings are personalized for each user, they are now accessible as a part of the User Profile.
Step: Click on your profile picture in the Top Info Bar and select Manage Notification or My Email Settings to go to their respective setting page.
The Lead Forms setting is now available in the Settings page, which takes the user to the list of Lead Forms Here, the user can perform various activities on them.
Step 1: Click on the Settings button from the Top Info Bar.

Step 2: Select Lead Forms.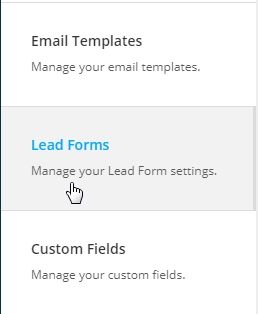 Step 3: Here, you can add a new Lead Form or select an action to perform on an existing Lead Form.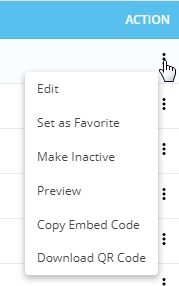 Service Page Enhancement
Along with easy and quick service search, the service page has now become more detailed. You can view the Contract Details of your associated services to quickly select one with better deals for your clients. This will help the user to refer to the contract details quickly and avoid services with the expired contracts while counseling a client.
Not just that, a user can now filter the products according to their currency as well.
Step 1: Go to the Side Navigation Bar>>Services.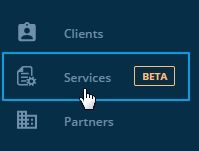 Step 2: Search for the service you require.

Step 3: Hover over the Super Agent tag to see the name of the super agent.

Step 4: The contract expiry date or expired date, in case of already expired contract are displayed.

To filter service depending on the currency.
Step 1: Go Side Navigation Bar >> Service page.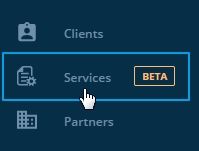 Step 2: Choose your Product category and type. Type in the keywords for the search.

Step 3: Select the Currency Code from the drop-down.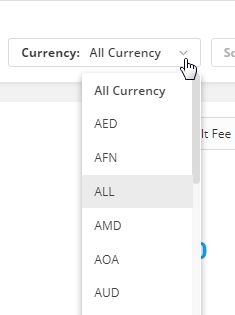 Step 4: You can also filter the Products according to their fee.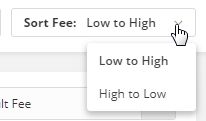 Categories: