Version 6.4.4
---
Detailed email compose
Along with the new look, the custom field has become more dynamic. We introduce you to the Drop-down field which will allow you to add a selective option in a list that unfolds to view. You can now add a drop-down field in your client's, partner's, and product's form when required.

Custom Field Upgrade
You can now view the email recipient's details in the Search email id field drop-down. This will help you identify the correct receiver every time you compose an email.
To add a drop-down custom field follow the given steps.
Step 1 - Go to Settings options.

Step 2 - Select the Custom Field setting option.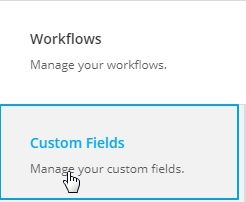 Step 3 - Click on the Add Fields button at the right corner of the page.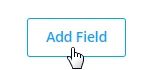 Step 4 - After setting the field details.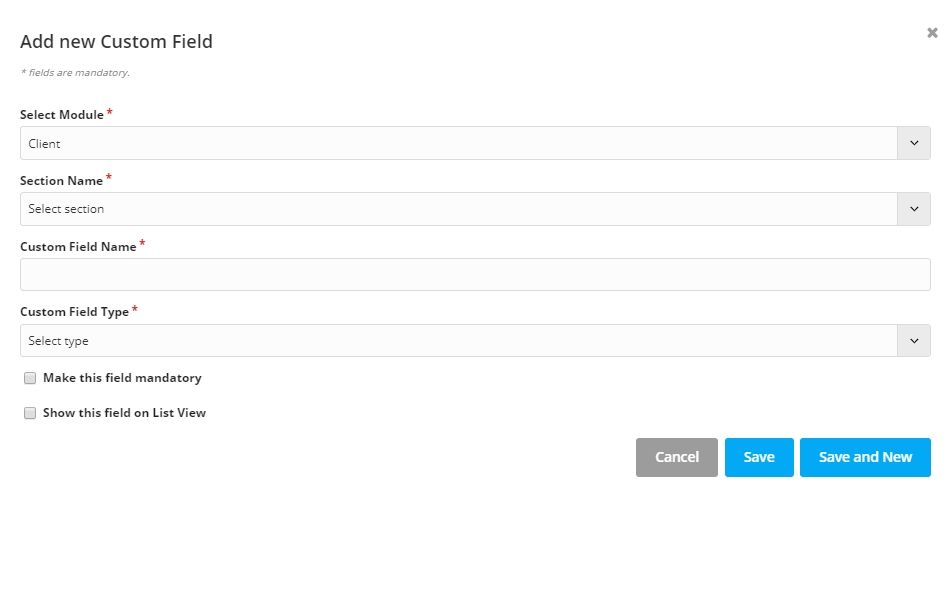 Step 5 - Click on the Field Type option and select the drop-down option.
Step 6 - Add option field will appear.

Categories: