Version 6.8.4
Clients Import with Custom Field
---
Clients Import with Custom Field
You can import Clients in bulk directly from the settings page. No hassle and lesser time-consuming. Only efficient quick data import.
Step 1: Click on the Settings button.

Step 2: Select Data Import.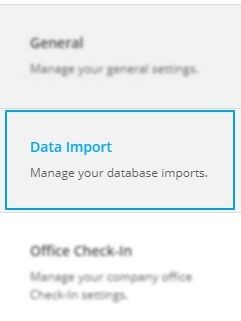 Step 3: Select the Contacts tab.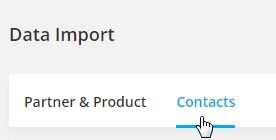 Step 4: Click on the Import Contacts button.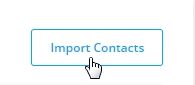 Step 5: Download the import template.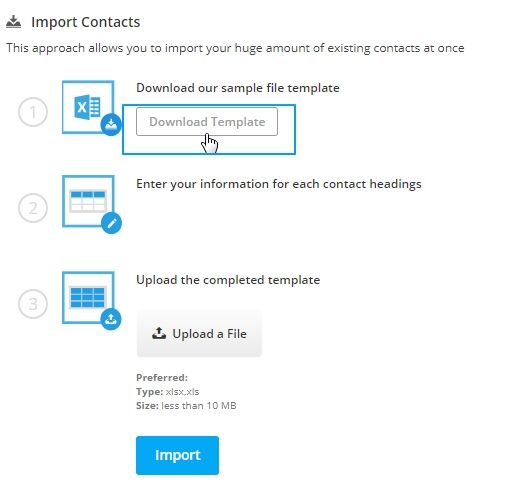 Step 6: Fill in the template with the information of your Clients and their Education. The template will also contain the custom field that you have added to your system.

Note: The fields marked with * are mandatory.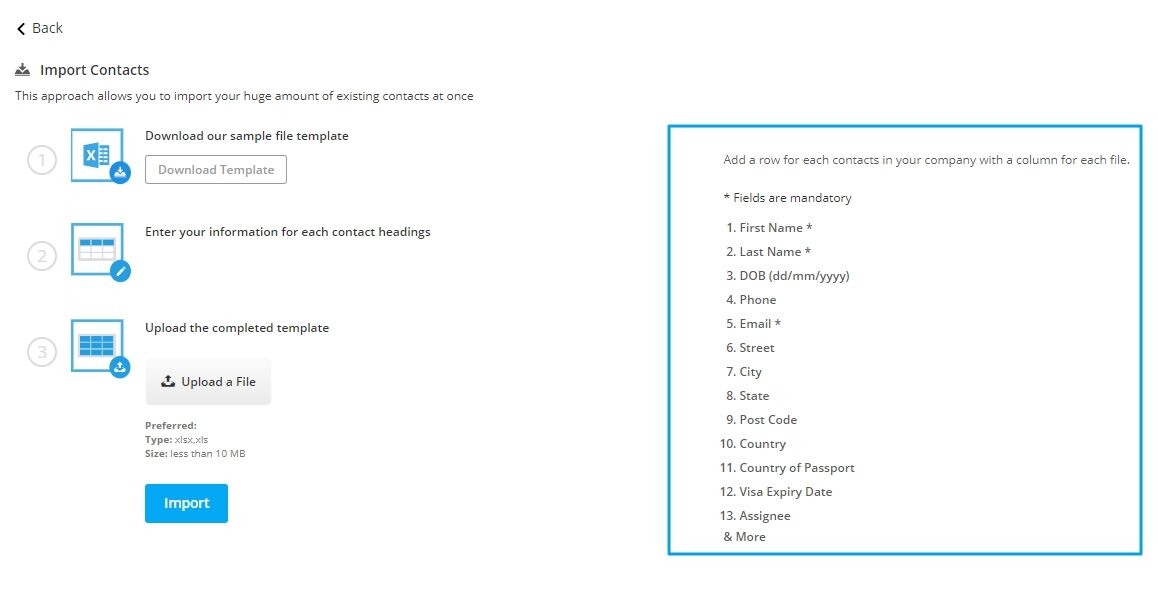 Step 7: Upload the file back into the system.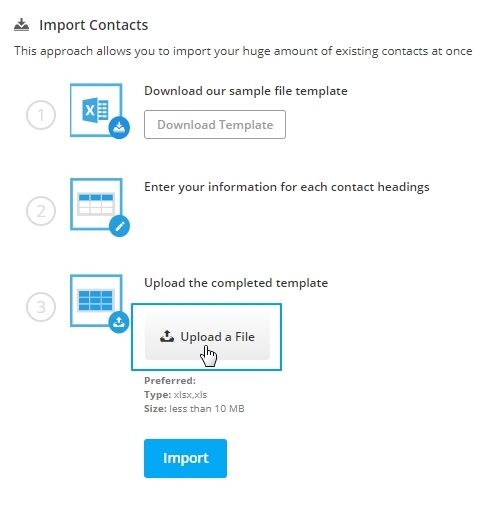 Step 8: To view the details of your upload, click on the Details button.

Step 9: Here you can see the number of Contacts and their Education Background that have been Inserted, Updated, and Failed to import.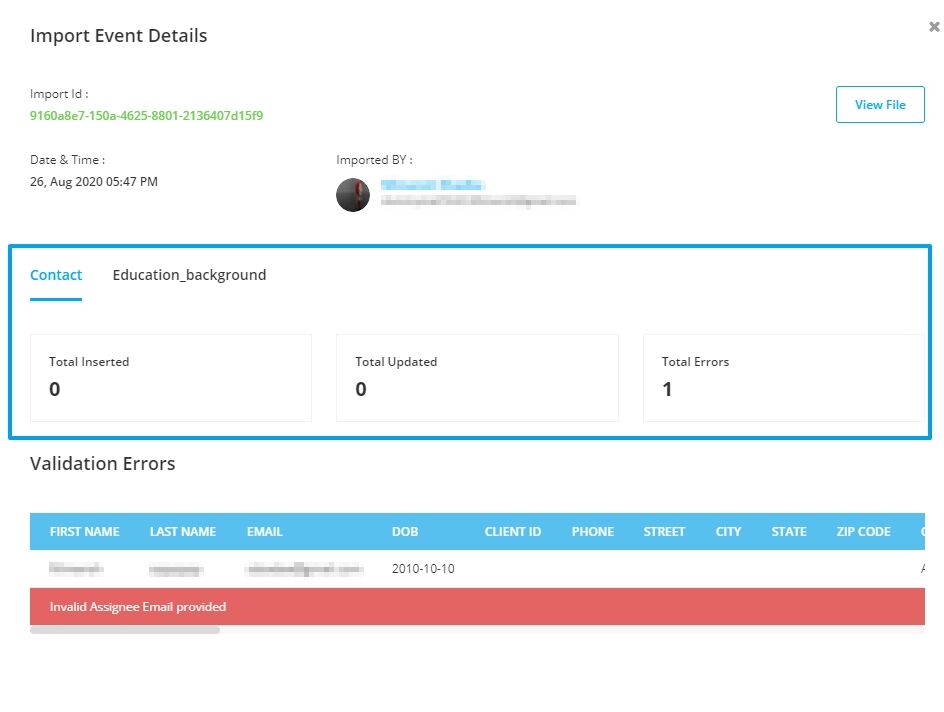 Step 10: If some of your data have failed to import, the Validation Errors are shown in a list view.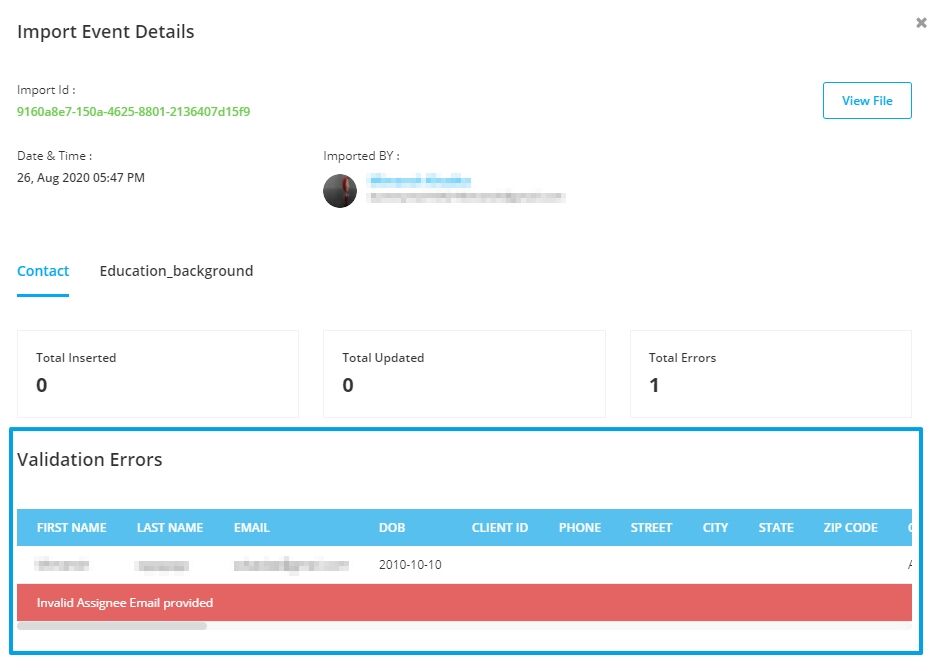 Set Reminder Notification for Tasks
Never miss a Task of yours by setting a notification while creating a task. You will receive a notification reminding you of the task via email or system notification or both. The system will send you a notification of the task according to the preferred time you have set.

1. Notification Channel: Notification, Email or Both
2. Duration
3. Duration Type: Minutes, Hours, or Days
Categories: