What are Permissions and how do I add or edit them?
---
In Agentcis, there are various designations. There are Admin officers, Directors, Councilors, Accountants and others. You might also have multiple branches. So to control the access within your offices and employees you can give and revoke various kinds of Permissions.
To add or edit Permissions for users:
Step 1: Go to the Side Navigation Bar>> Teams >> Users.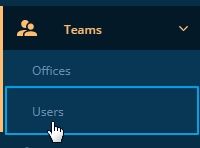 Step 2: Select the user for which the permissions have to be changed.

Step 3: From their profile, go to the Permissions tab.

Step 4: Check or uncheck the boxes of permissions that you want to give or revoke for this user.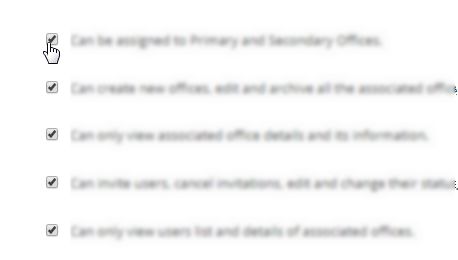 To add or edit Permissions for Roles:
Step 1 - Click on the Teams menu and select user Roles options.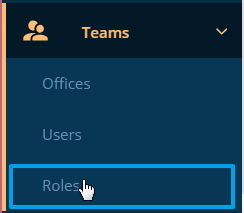 Step 2 - You can see default roles are listed here.

Step 3: Click on the Activity button to edit the roles.

Step 4 - Now one by one select the permissions required by the role.
Step 5 - You can also select all the permission at once.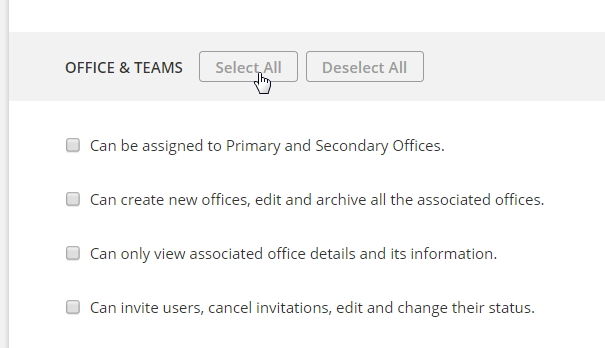 Step 9- Click Save.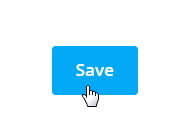 Categories:
Tags: