Workflow Settings
---
Workflow List
Workflows are key business processes involved in the complete delivery of service your agency provides. There are different stages involved in this process. Stages in the workflow are the processes a client has to go through in order to acquire a complete set of services. These stages can be added or edited by the Owner/Admin User.
This setting page allows the Owner and Admin to create, view, and manage workflow, related to the service offered by your Agency. By default, Agentcis provides one workflow labeled as "Sample Workflow (Australia Education)" for your convenience, which can be edited as per your requirement.
Add Workflow
From workflow settings, follow the steps below.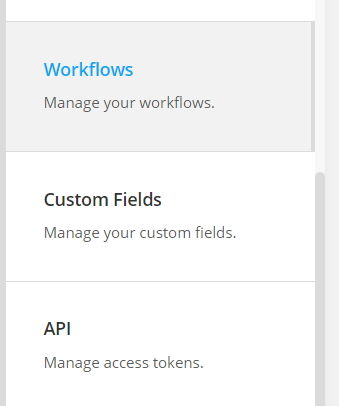 Step 1 - On Workflow List, click on the Add button.

Step 2 - Give your Workflow a name in the Workflow Name field.

Step 3 – You need to select the Preferred Offices for workflow. (Note: Workflow will only be accessible for the office that you select here.)
Step 4- Now, add in the Workflow Stages.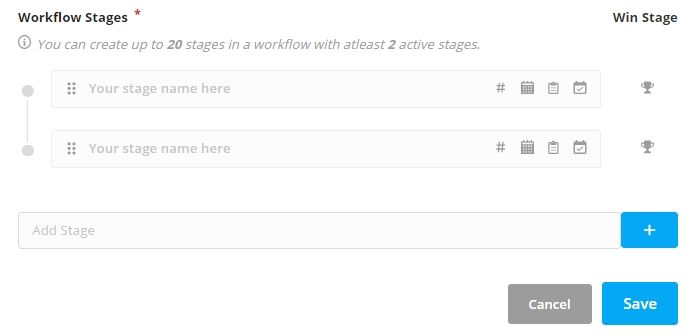 You can activate Add Start and End Date, Add Notes Field, and Win Stage (Can only be clicked once for all stages). Once you are about to reach the particular stage, a new field will pop up and you have to fill in all the required information in order to proceed to another stage.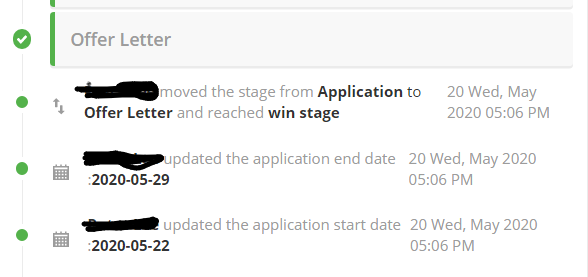 Click on the "+" button at the bottom right corner, if you need to add more stages.

Step 5- Click on the Save button.

Edit Workflow
Step 6: On Workflow List, you can also edit and deactivate workflows. To edit any particular workflow, click the action button as shown and update with the necessary changes.

Categories:
Tags: